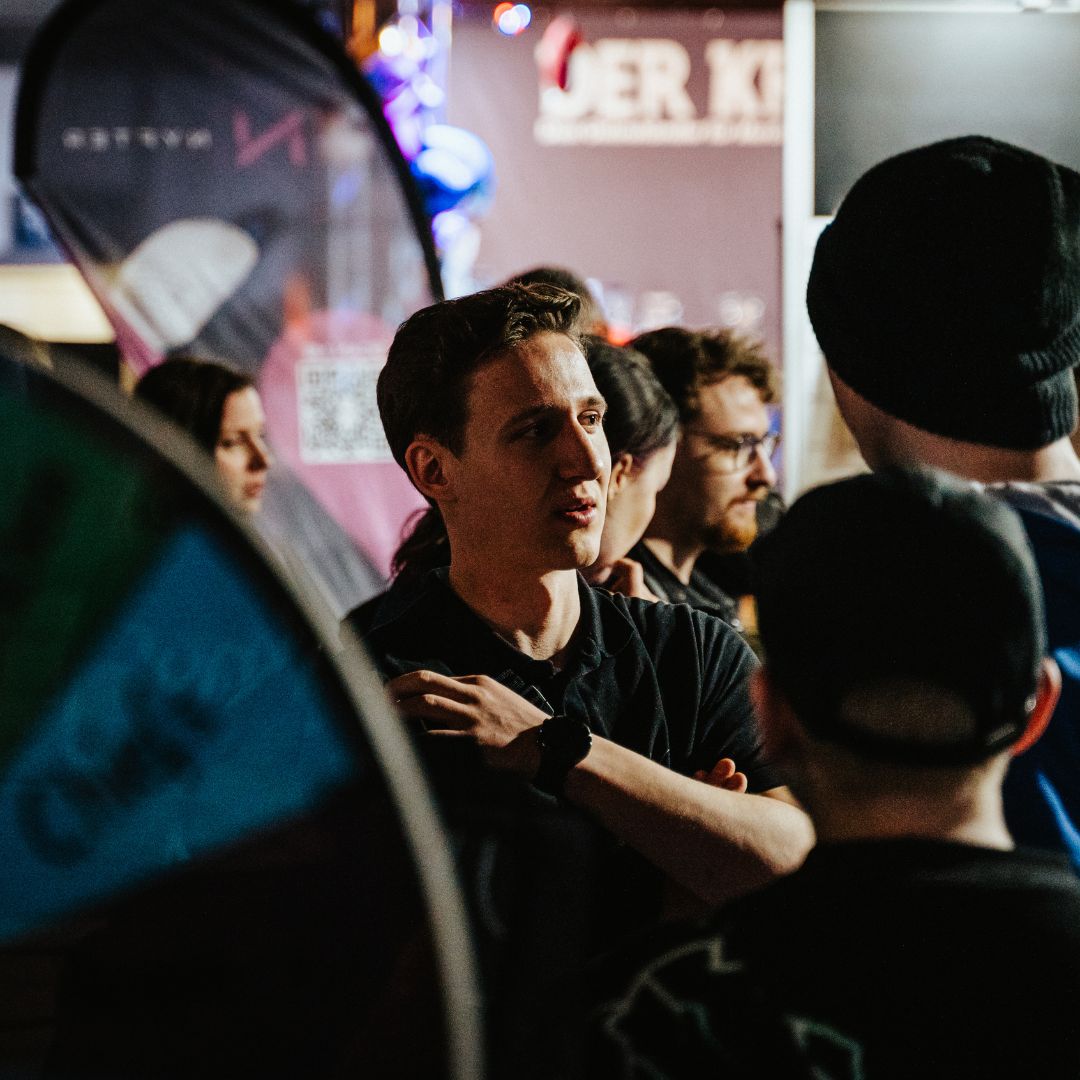 Hand in hand with The
Community
We are particularly proud of our community of almost half a million gamers.
Constant feedback and suggestions have made our product portfolio what it is today.
We try to give this back to you through close collaboration, at trade fairs and on social media.
Discord
Communicate with us and make suggestions.
on social media as a whole
Almost 500,000 gamers