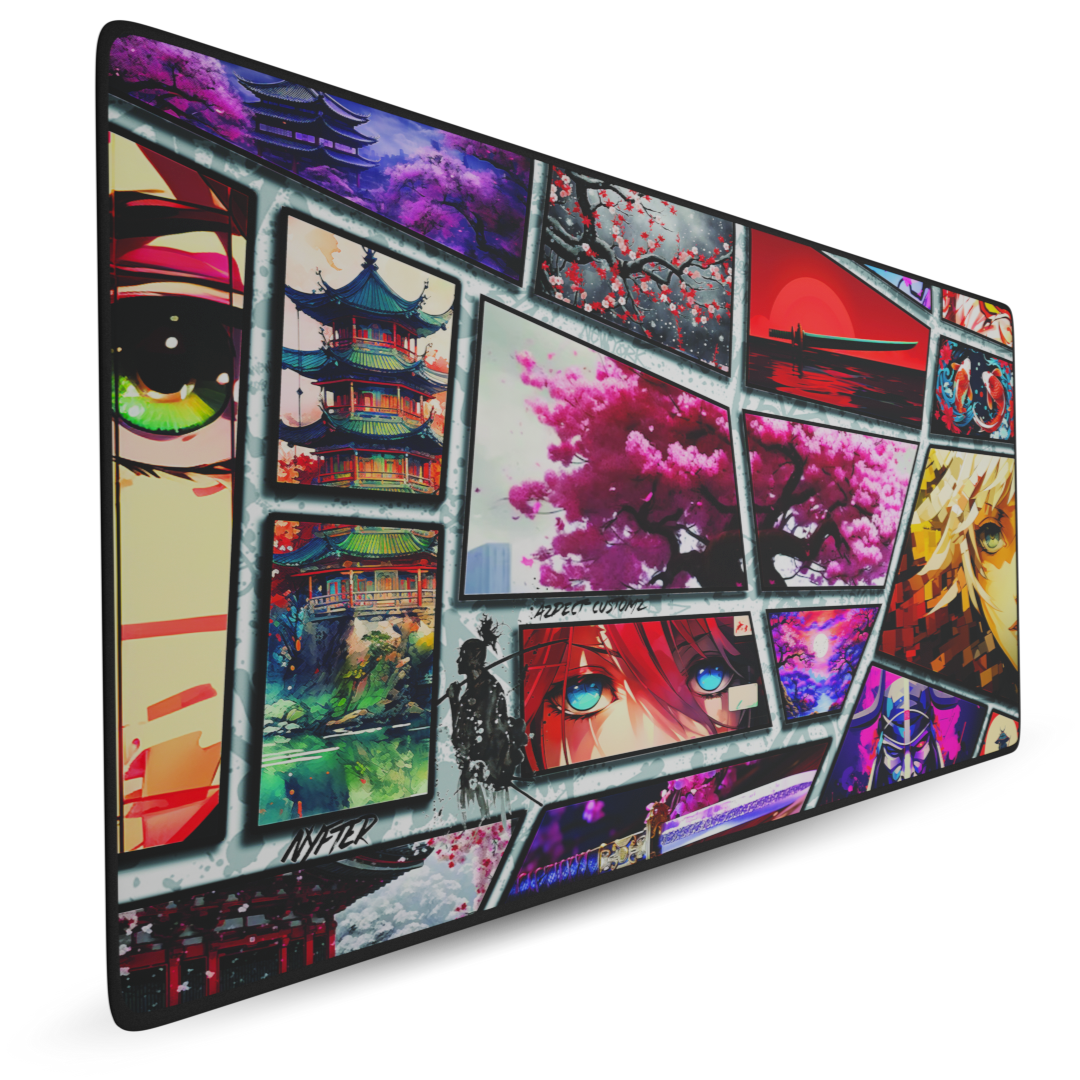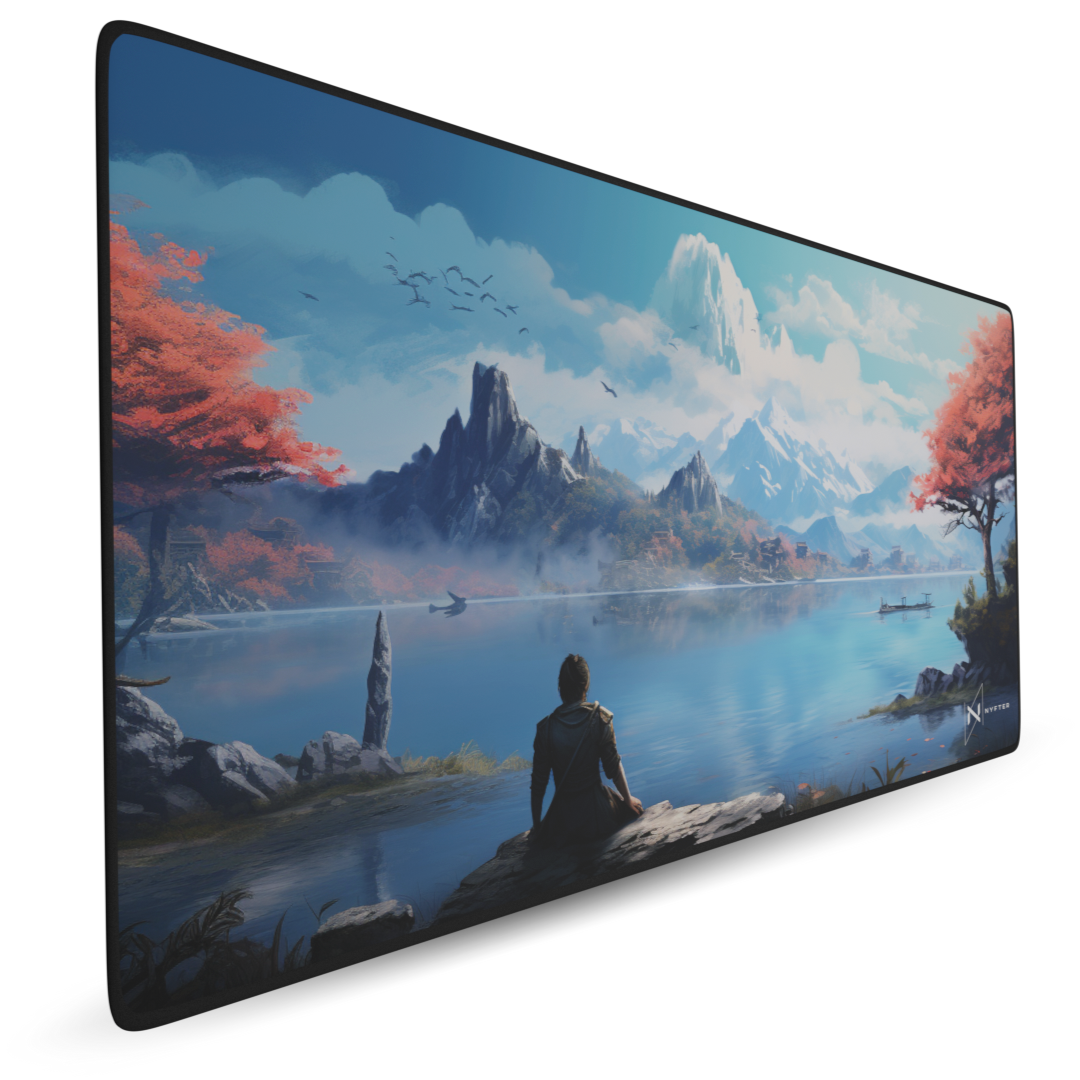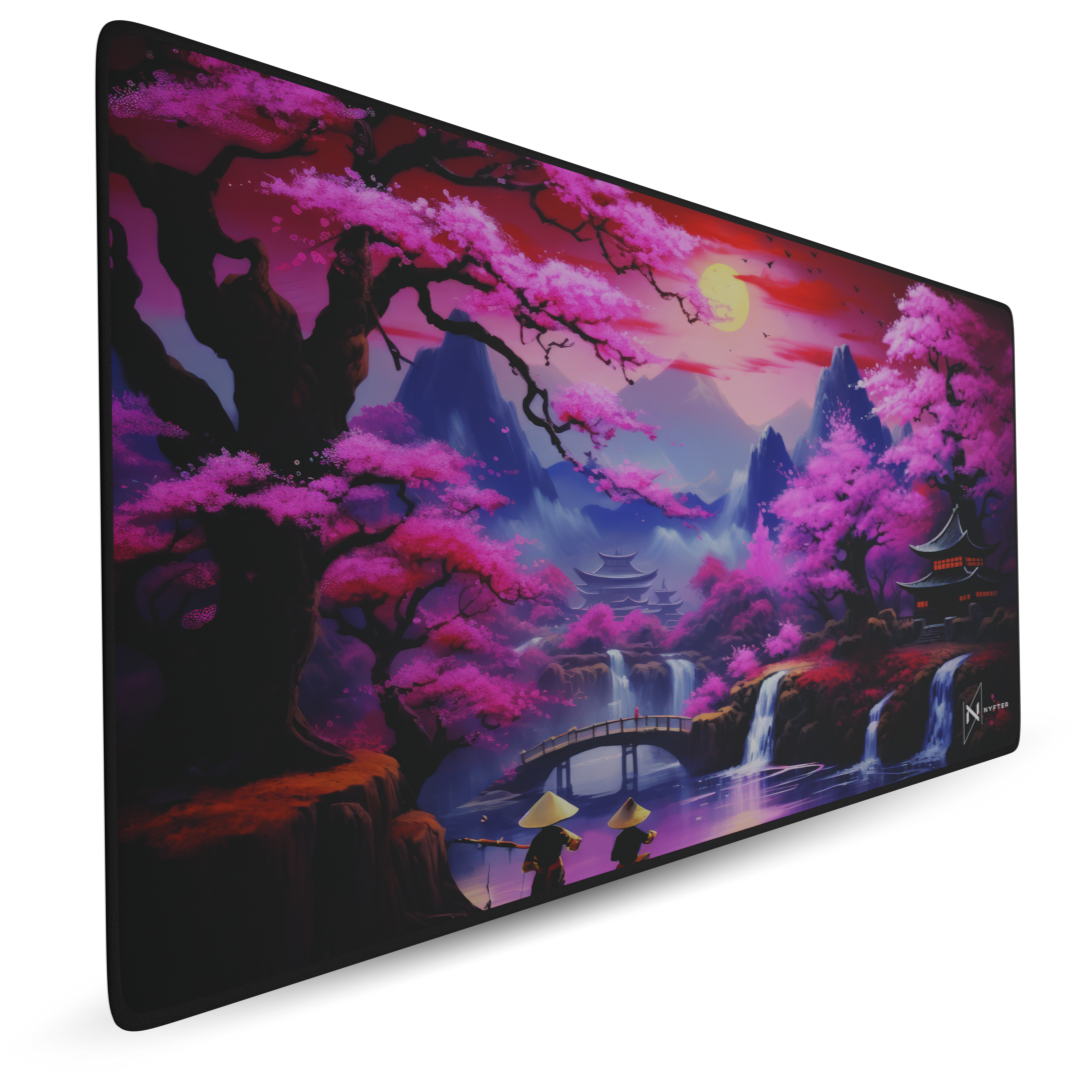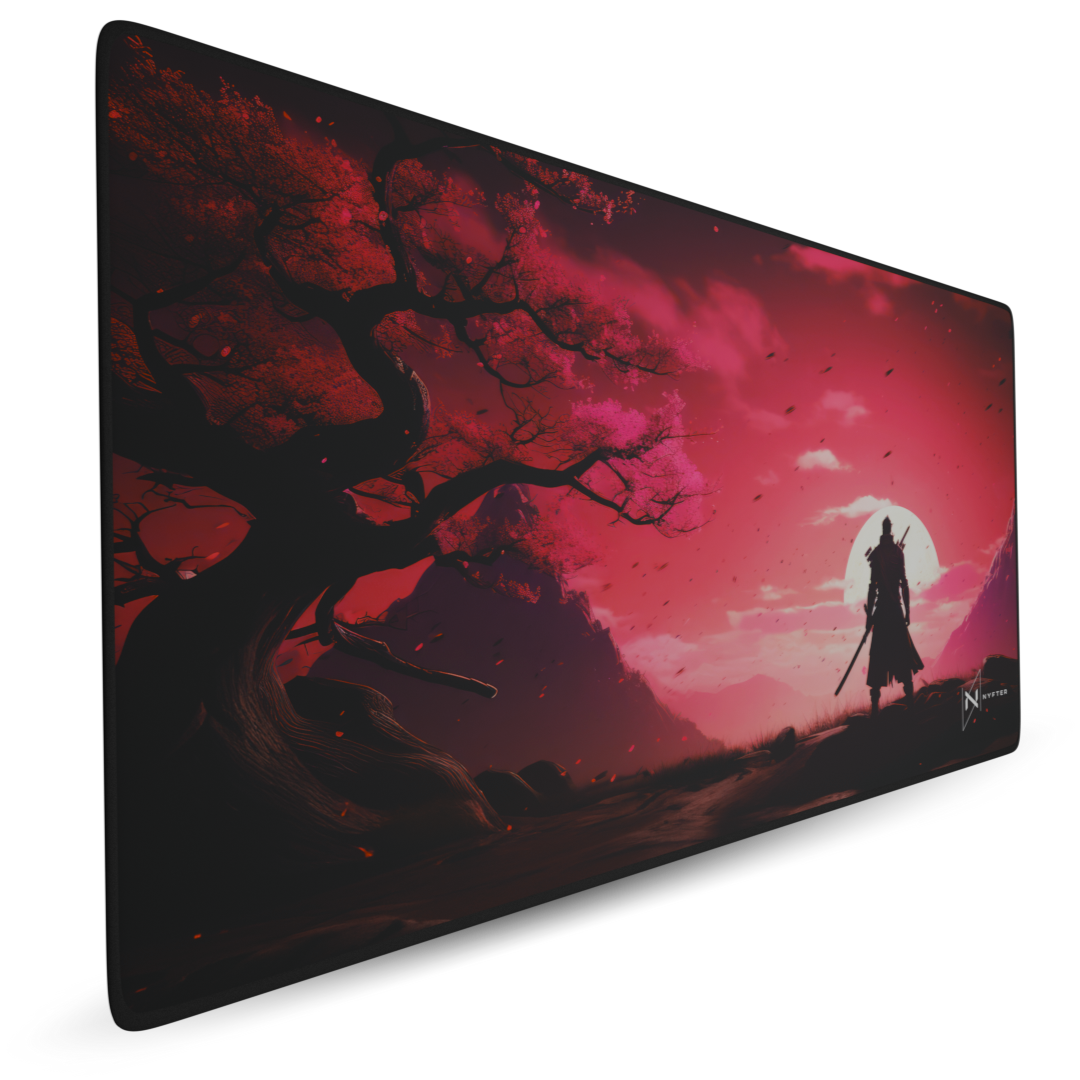 Black Special: Nyfpad XXL - feat. Azpect Customz
✔ More than enough space for a keyboard and mouse measuring 900x500x3mm
✔ Stylish liquid designs for your gaming setup!
✔ High-End Glide - Sweat and humidity are repelled
🔴 Limitiert erhältlich für: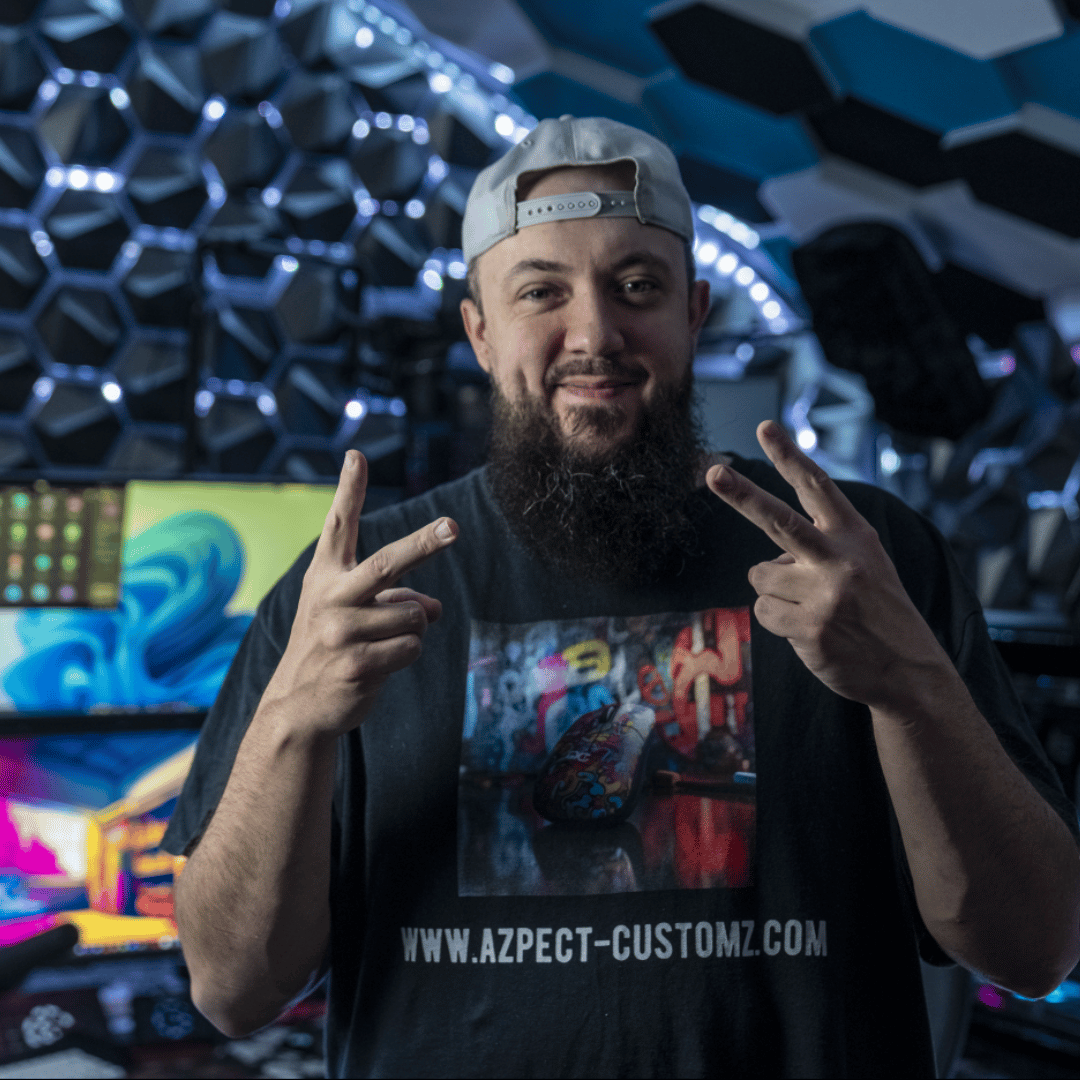 Special Edition
So that your setup becomes special
We have teamed up with Ben "Azpect-Customz" to bring you new awesome designs. We have been working intensively on this in the sprint and are looking forward to launching the new designs.
Create great things together
Nyfter x Azpect
A shared vision: delivering a great result! We produce our usual quality and Ben gives the products a facelift.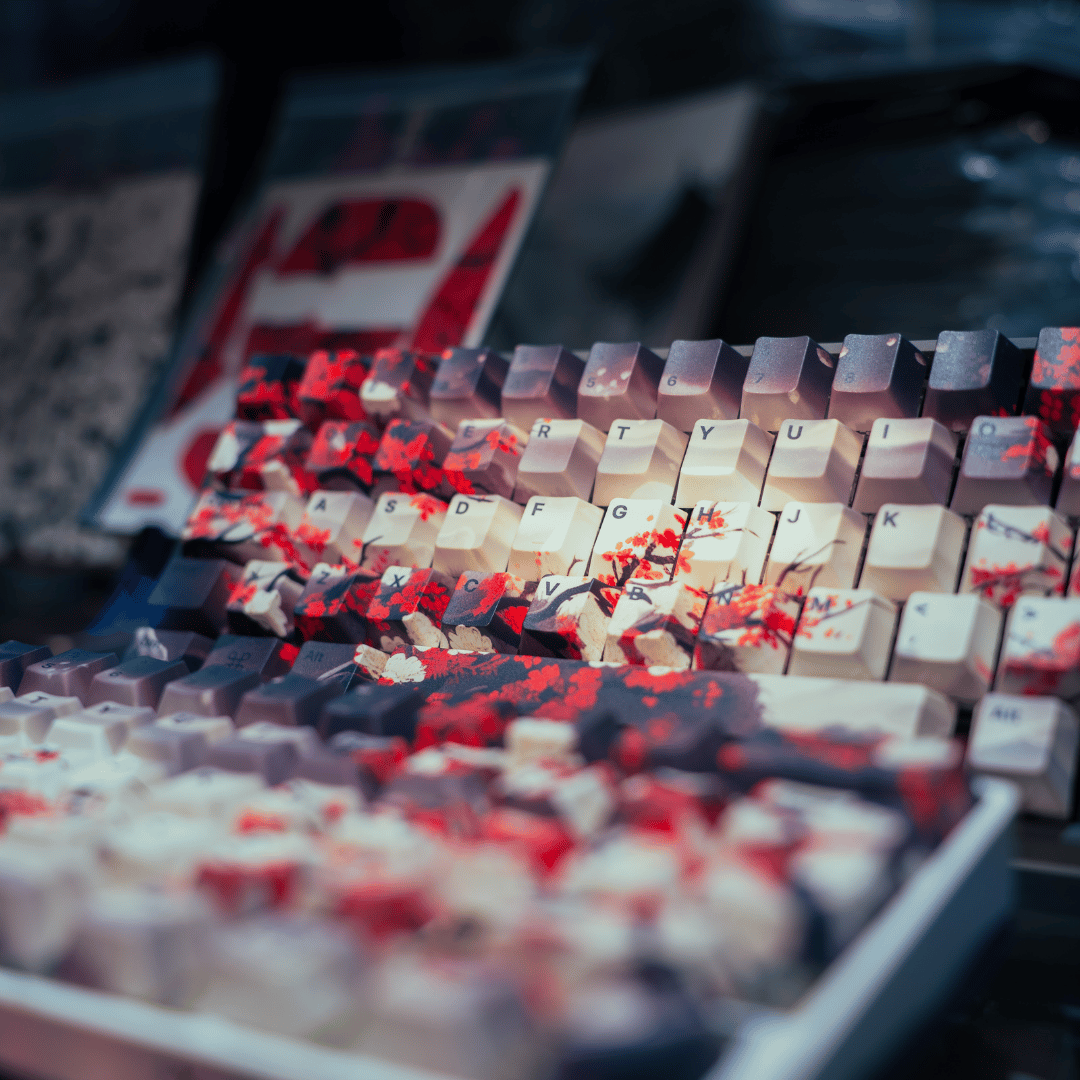 Gaming is art
Hand crafted
Not only a lot of thought goes into every custom, but also a great deal of dexterity.
Unique
Ben has designed a mouse and keyboard based on our product range that visually fit perfectly!