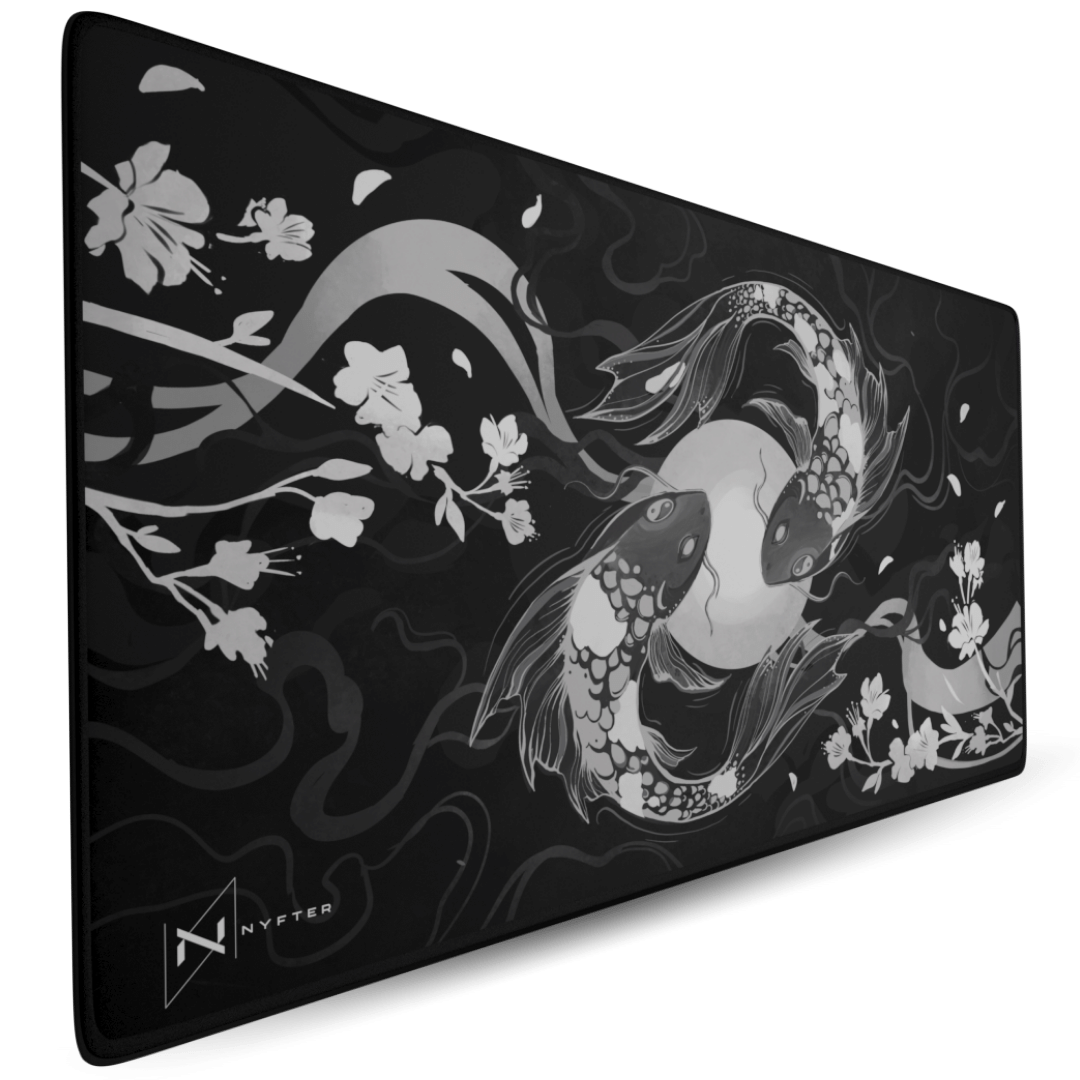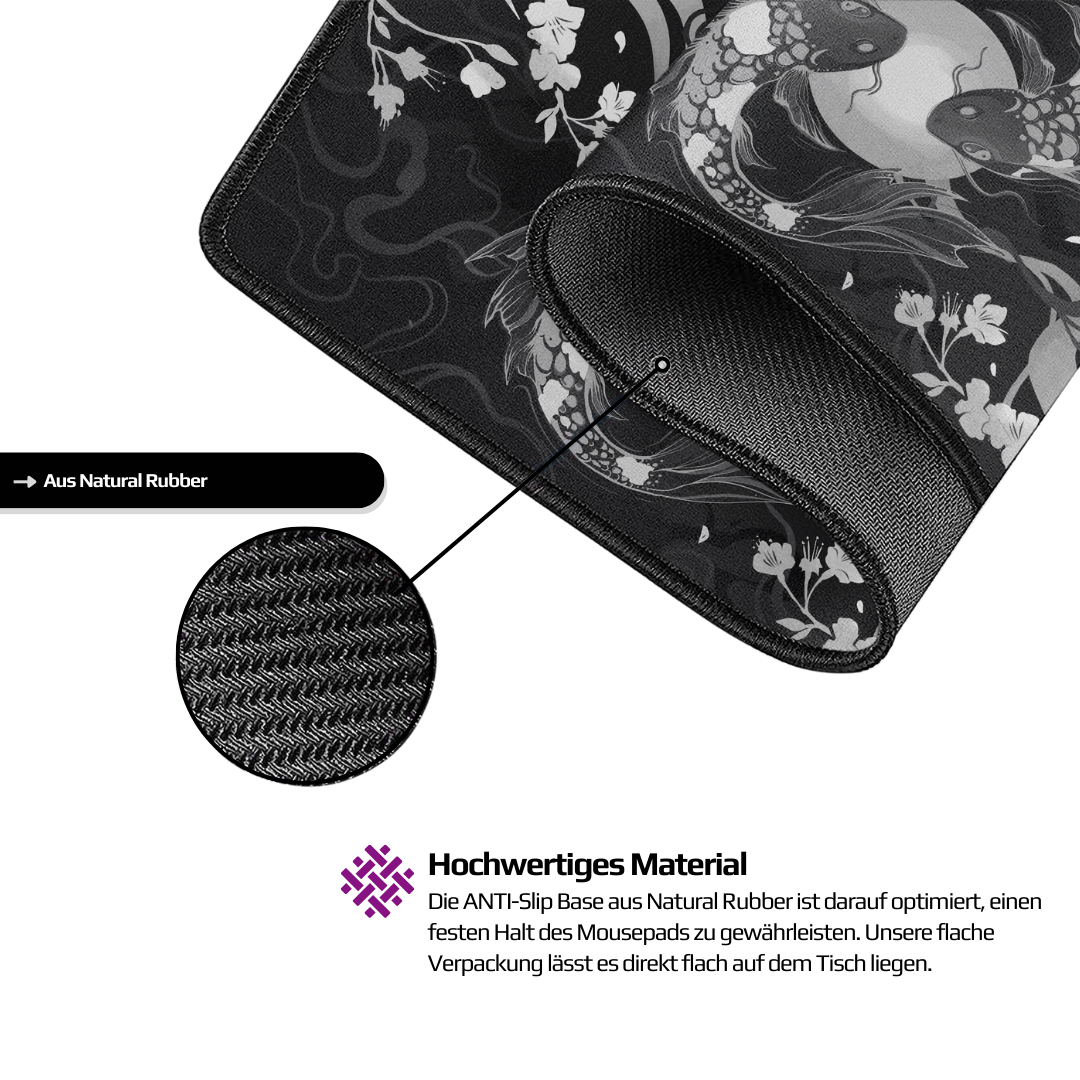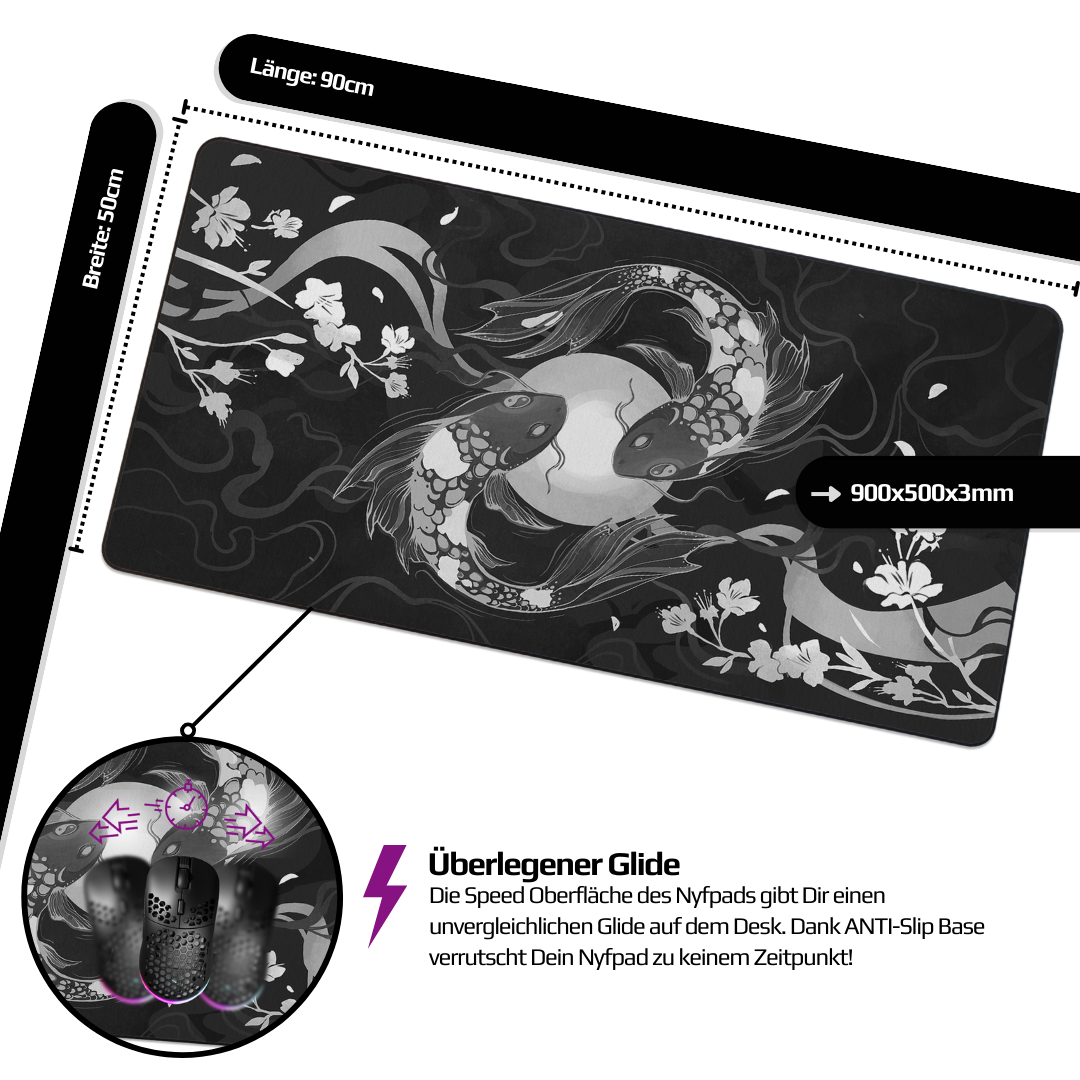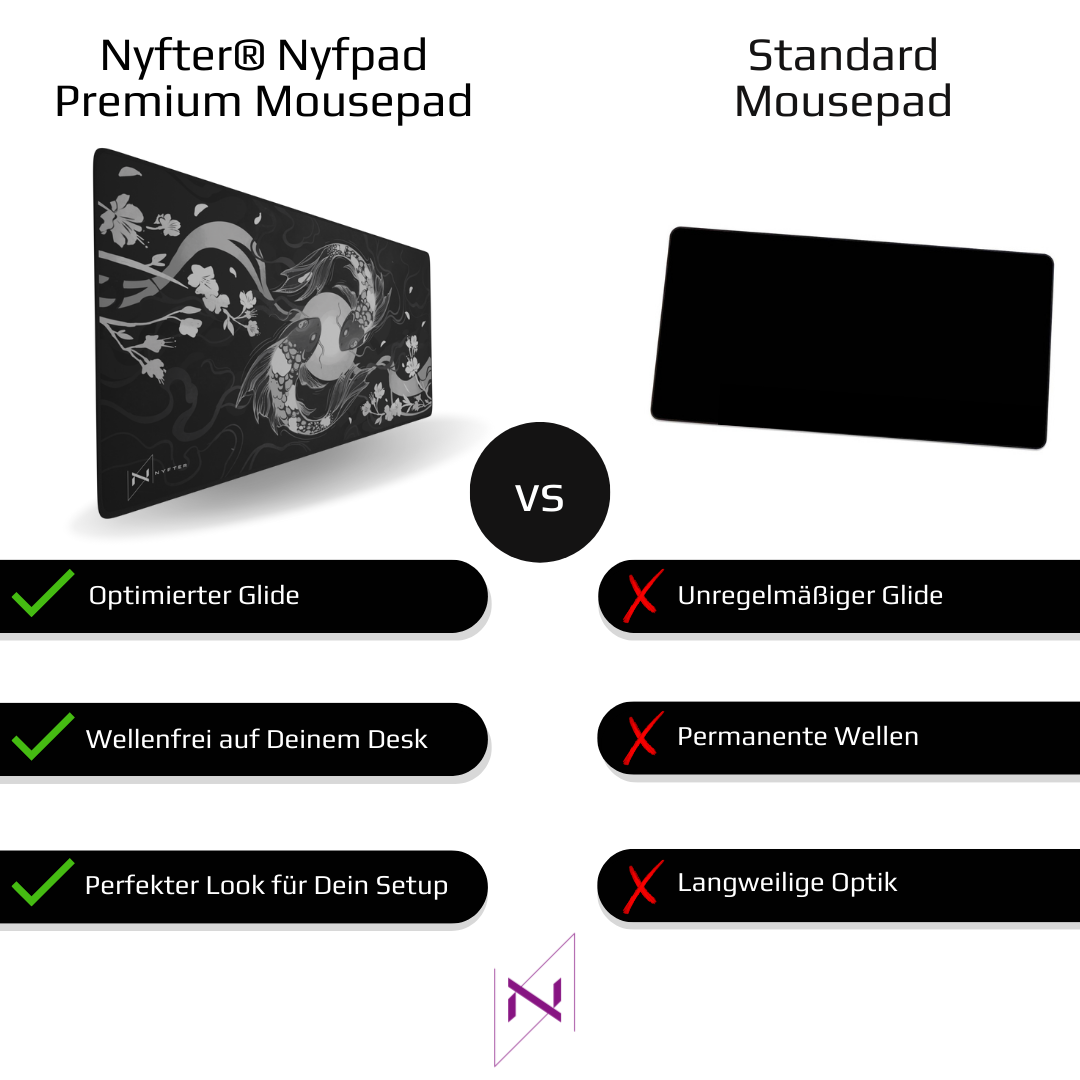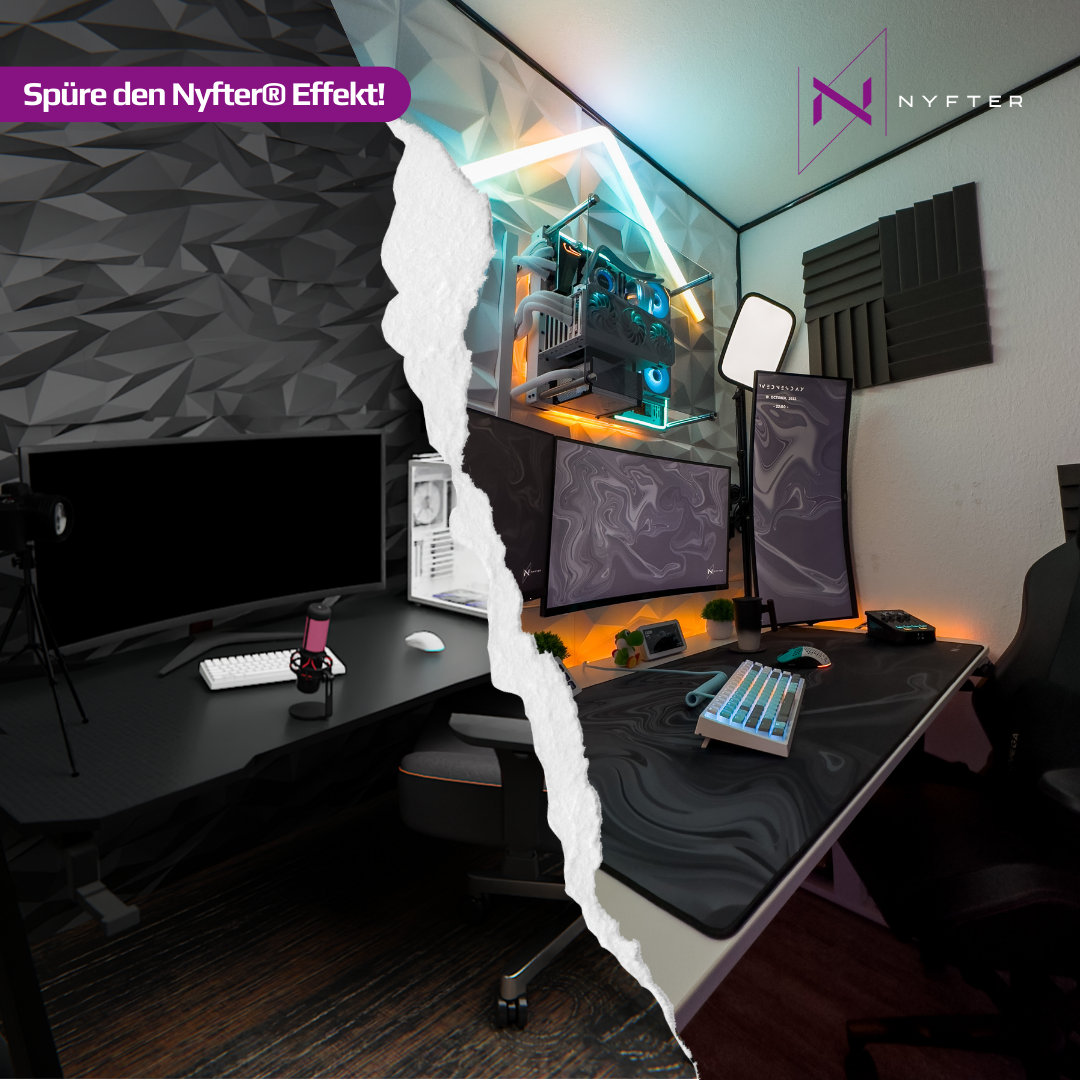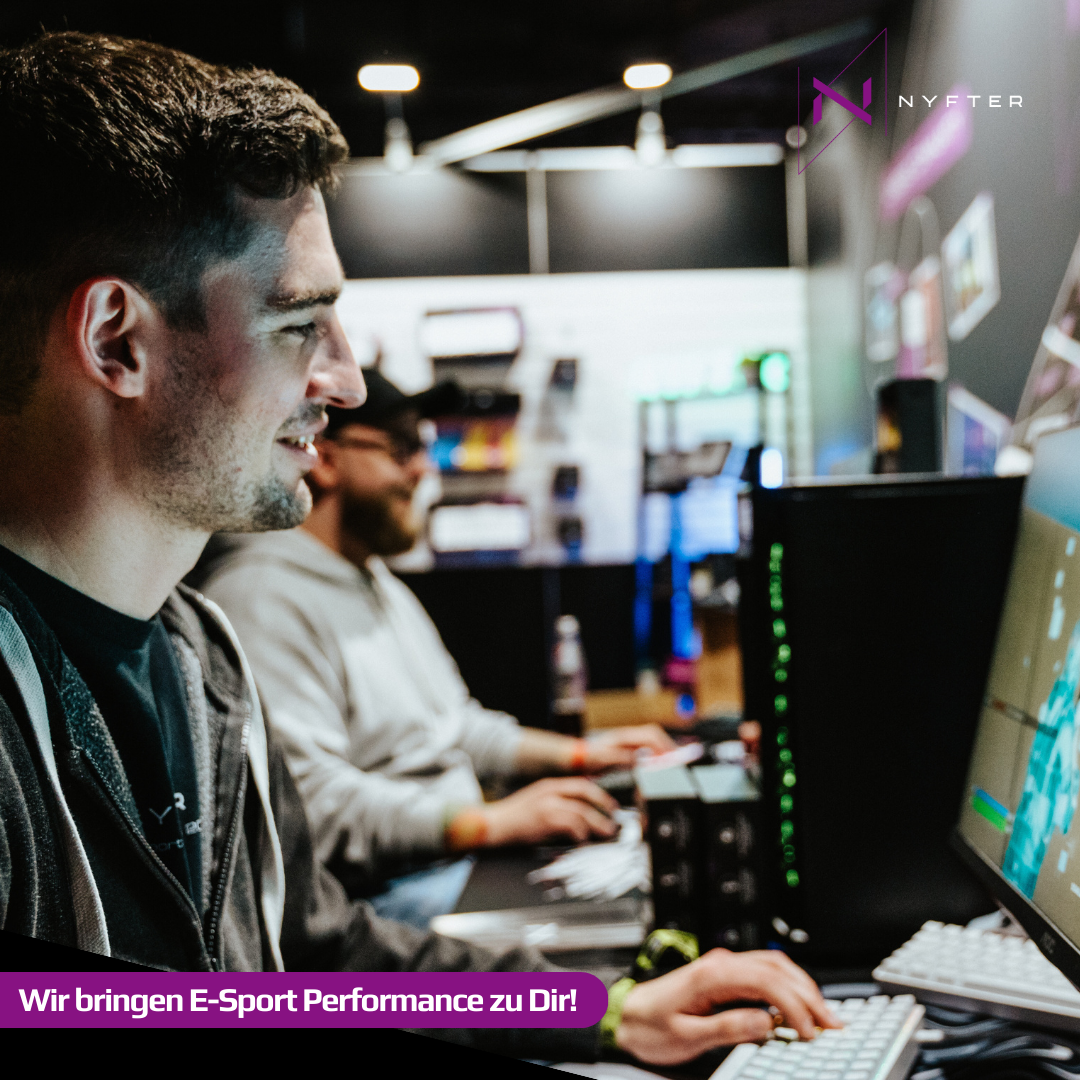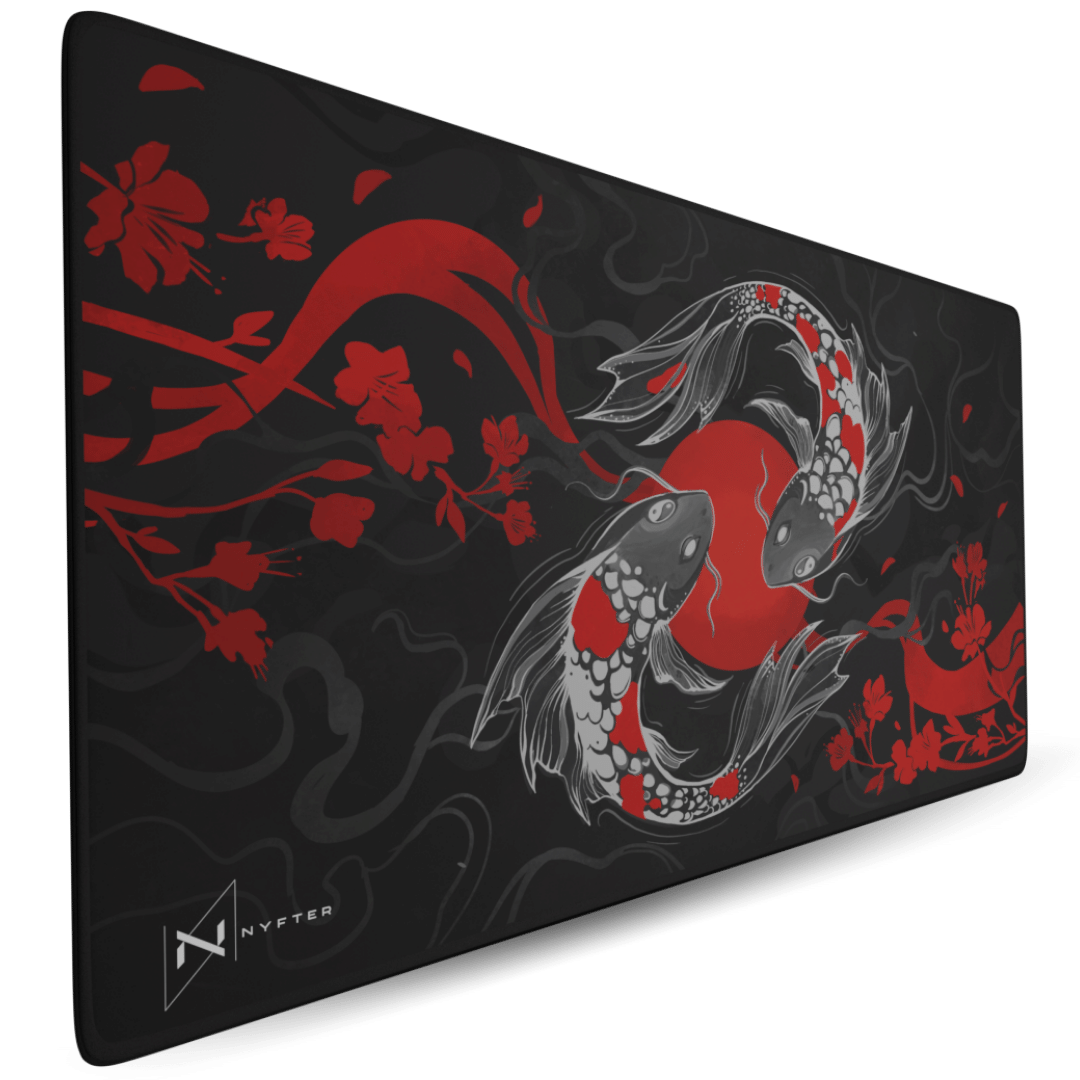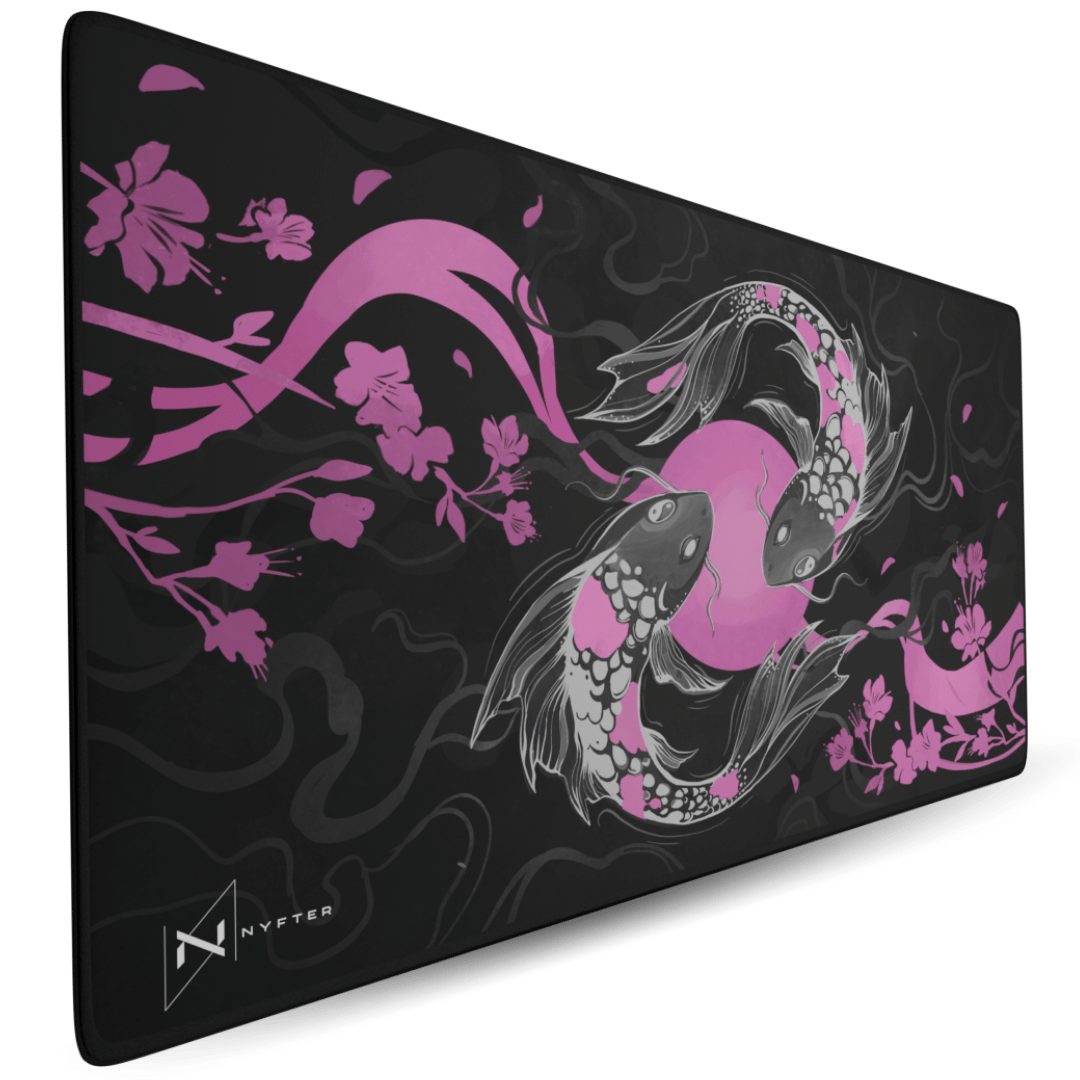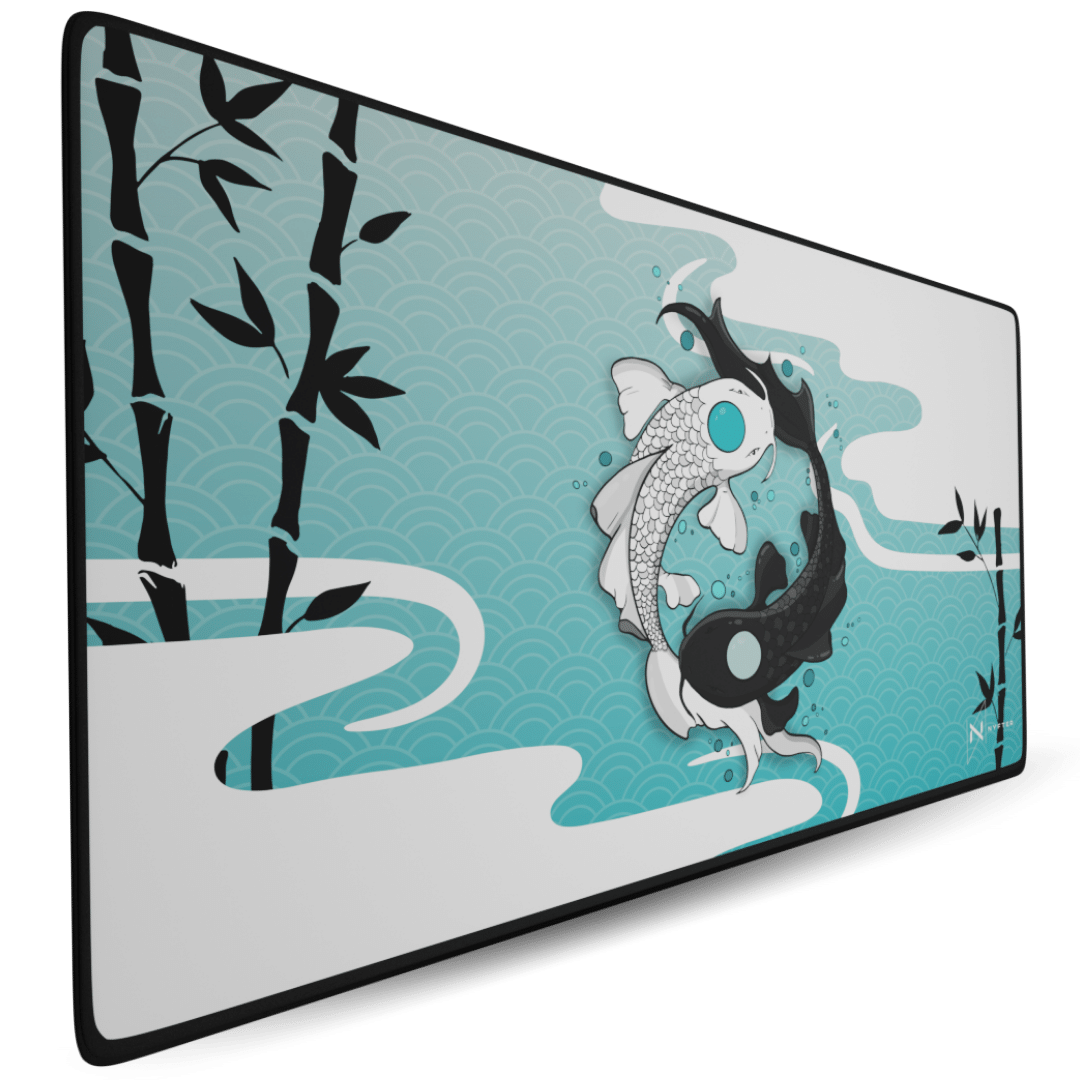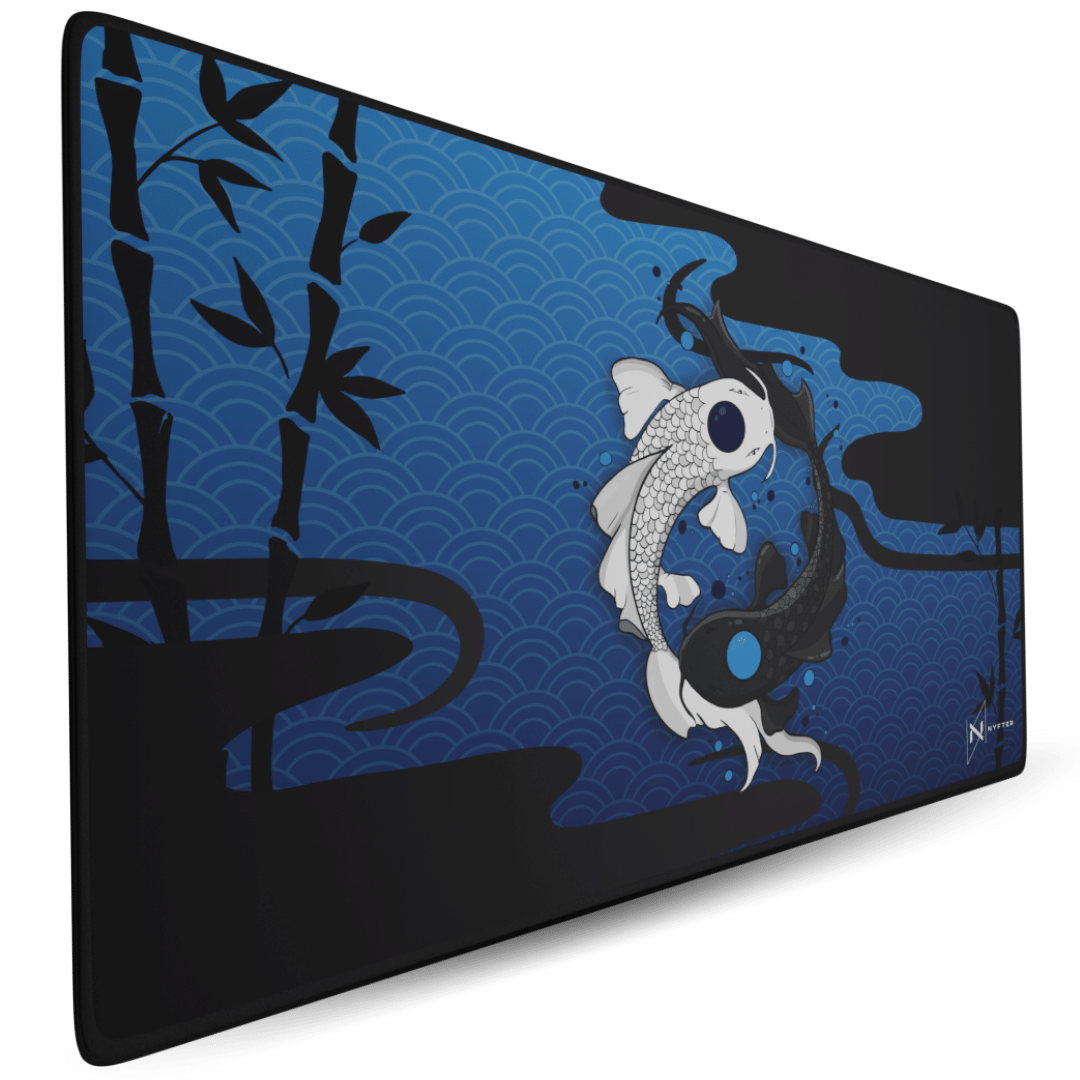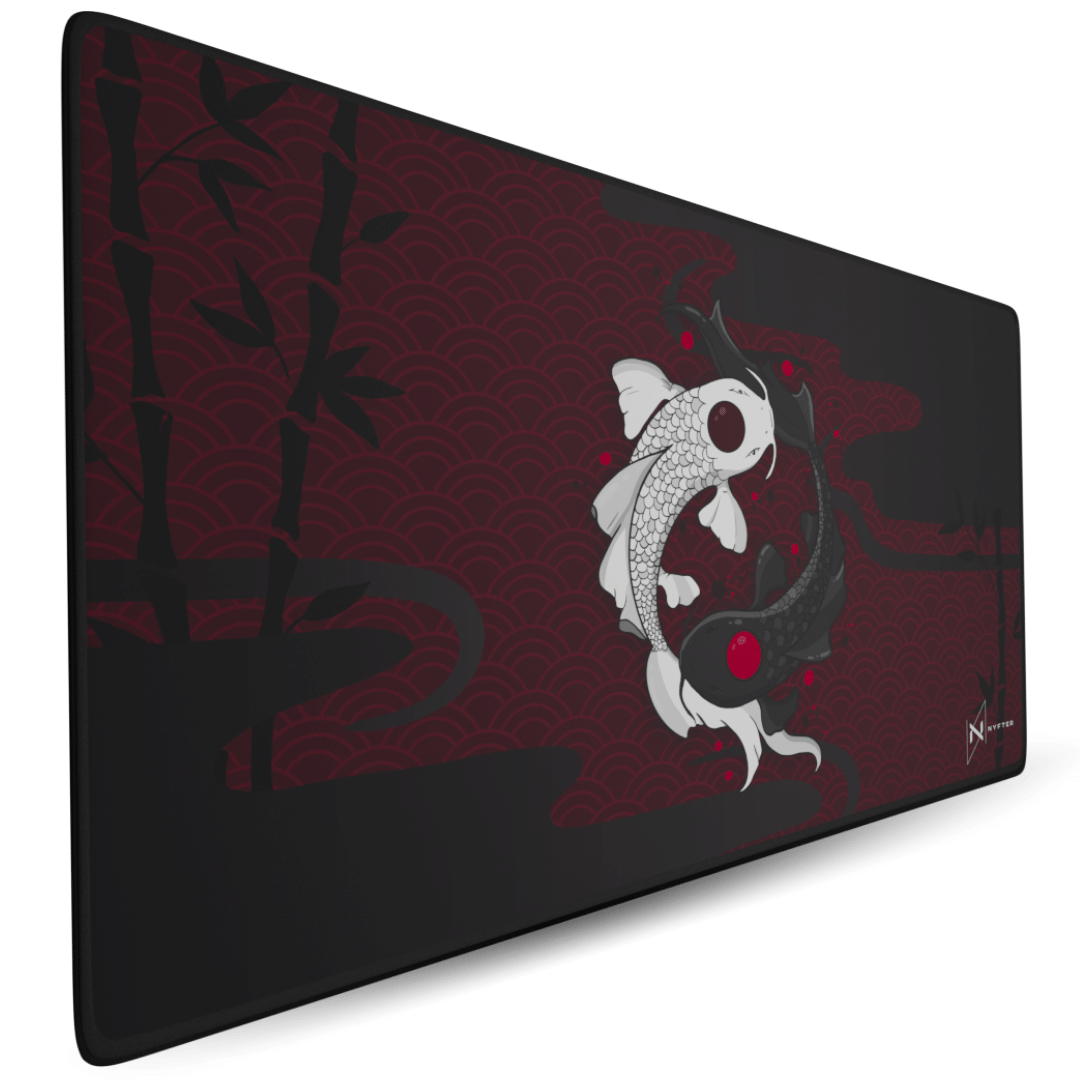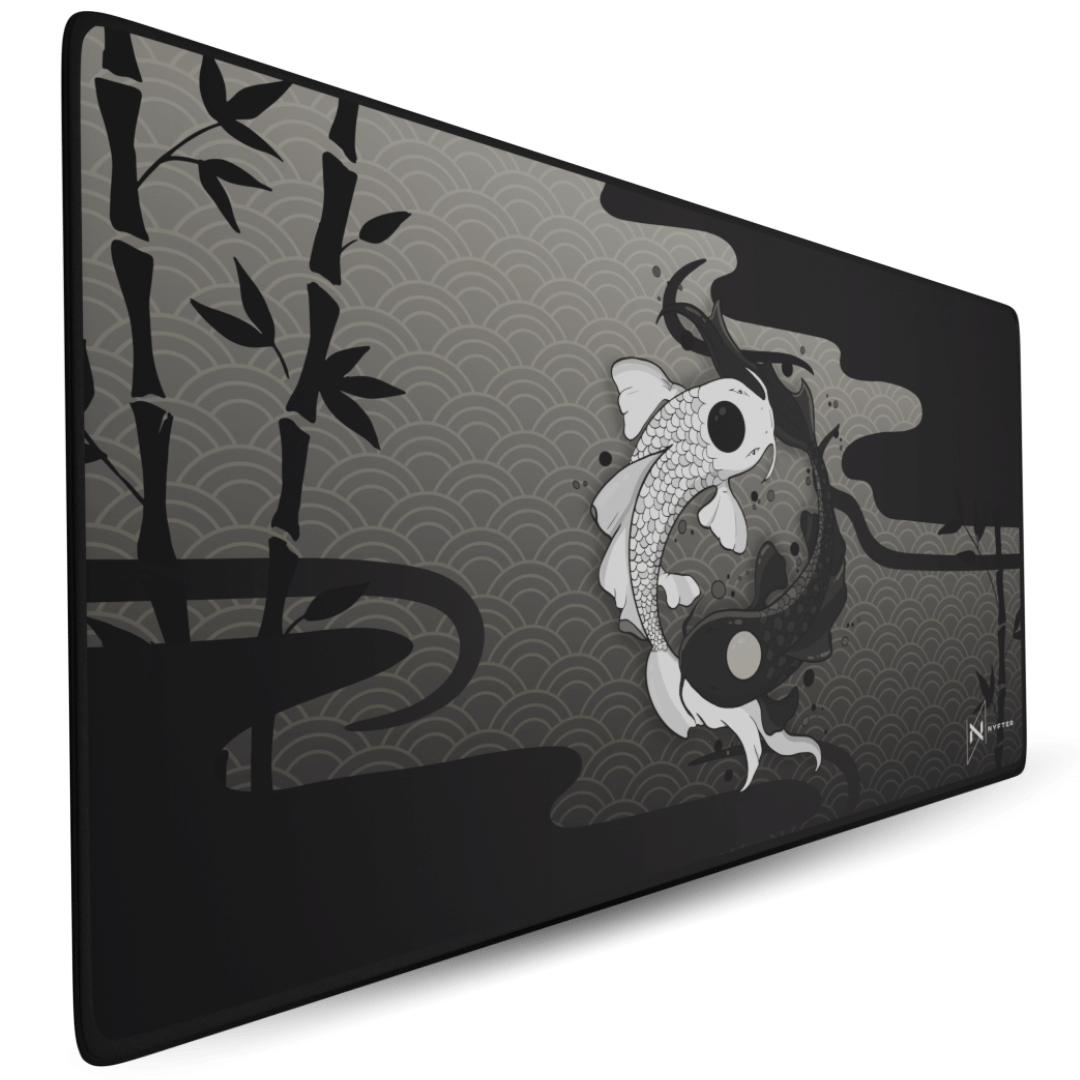 Nyfpad XXL Koi Premium Gaming Mousepad
In stock
✔ More than enough space for a keyboard and mouse measuring 900x500x3mm
✔ Stylish Koi designs for your gaming setup!
✔ High-End Glide - Sweat and humidity are repelled
✔ More than enough space for a keyboard and mouse measuring 900x500x3mm
✔ Stylish Koi designs for your gaming setup!
✔ High-End Glide - Sweat and humidity are repelled
The Nyfpad Premium Gaming Mousepad offers a high-end coating that allows the mouse to glide quickly and is water-resistant at the same time.
With this mousepad, you will experience smooth and precise control while not having to worry about spills.
It is the perfect choice for gamers and setup lovers who require the highest performance and durability.
Over 500,00 fans love Nyfter and our products.
Like over 30,000 gamers to
Dream setup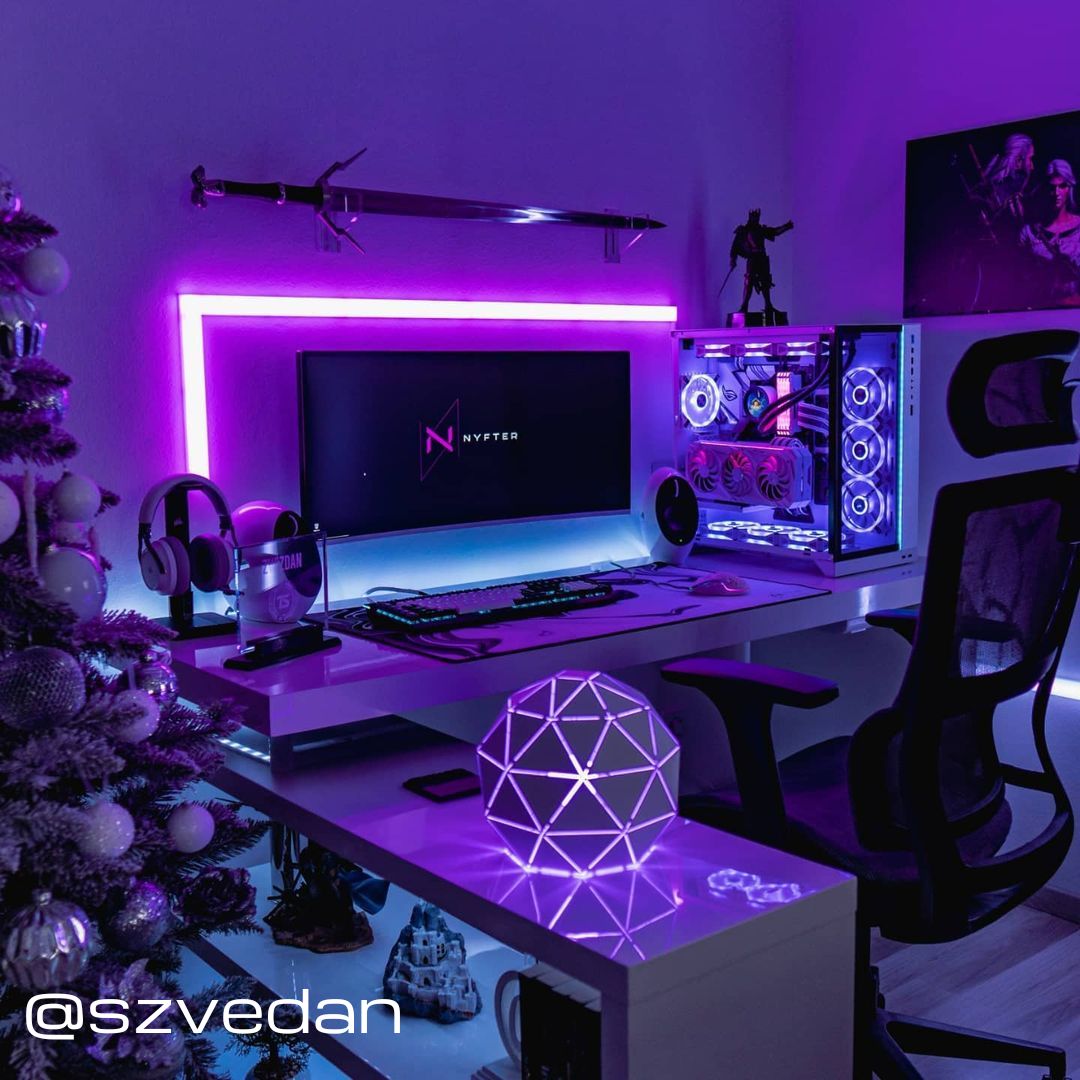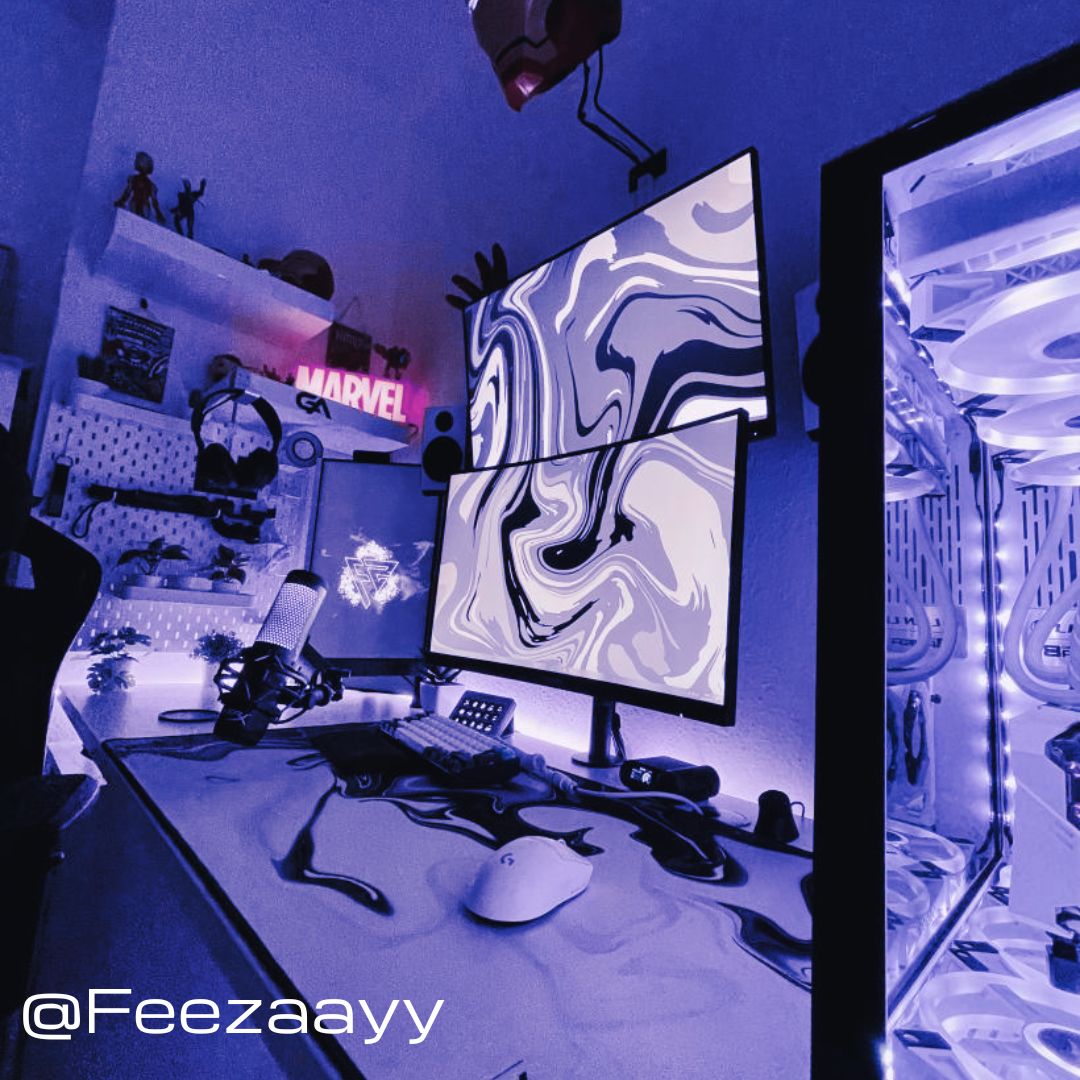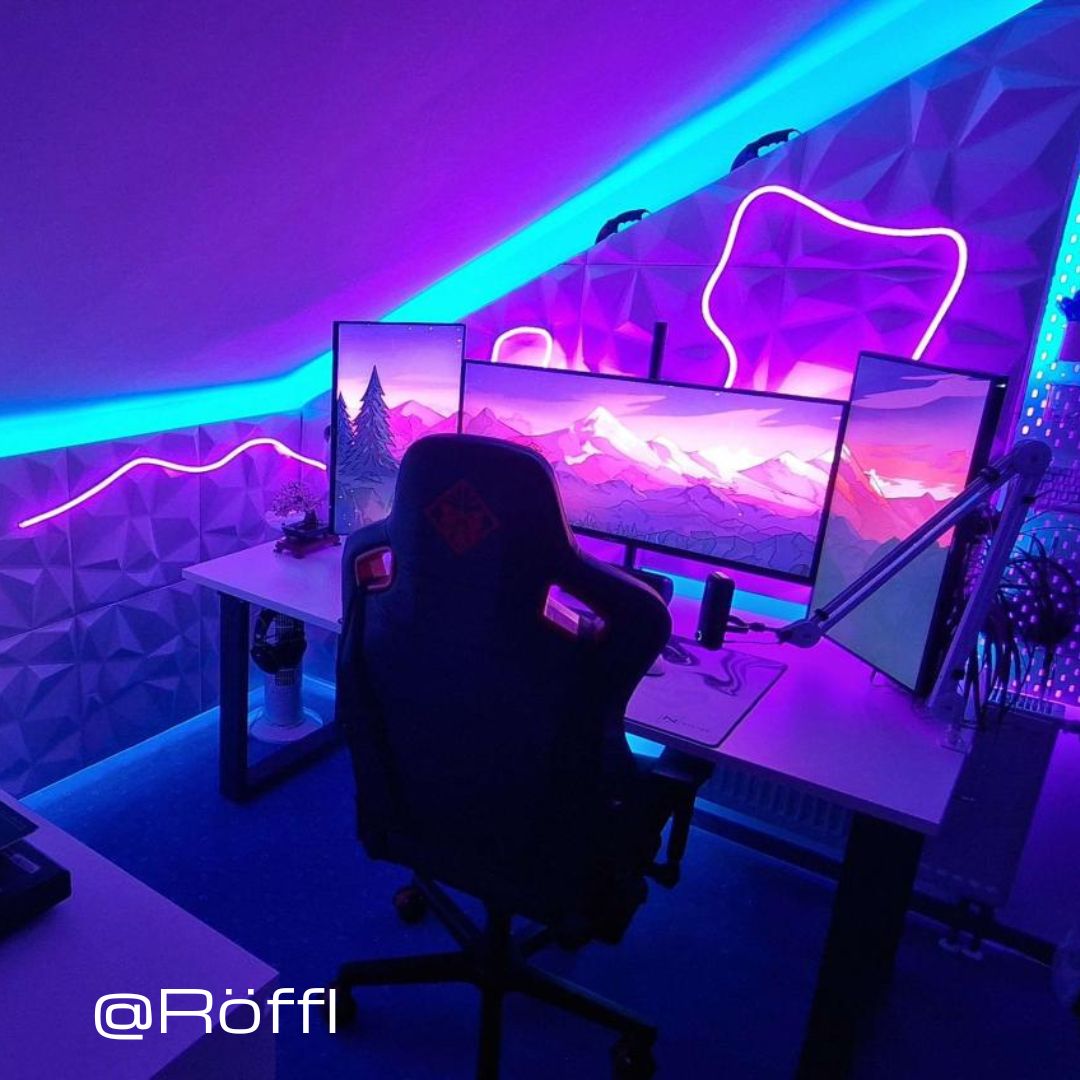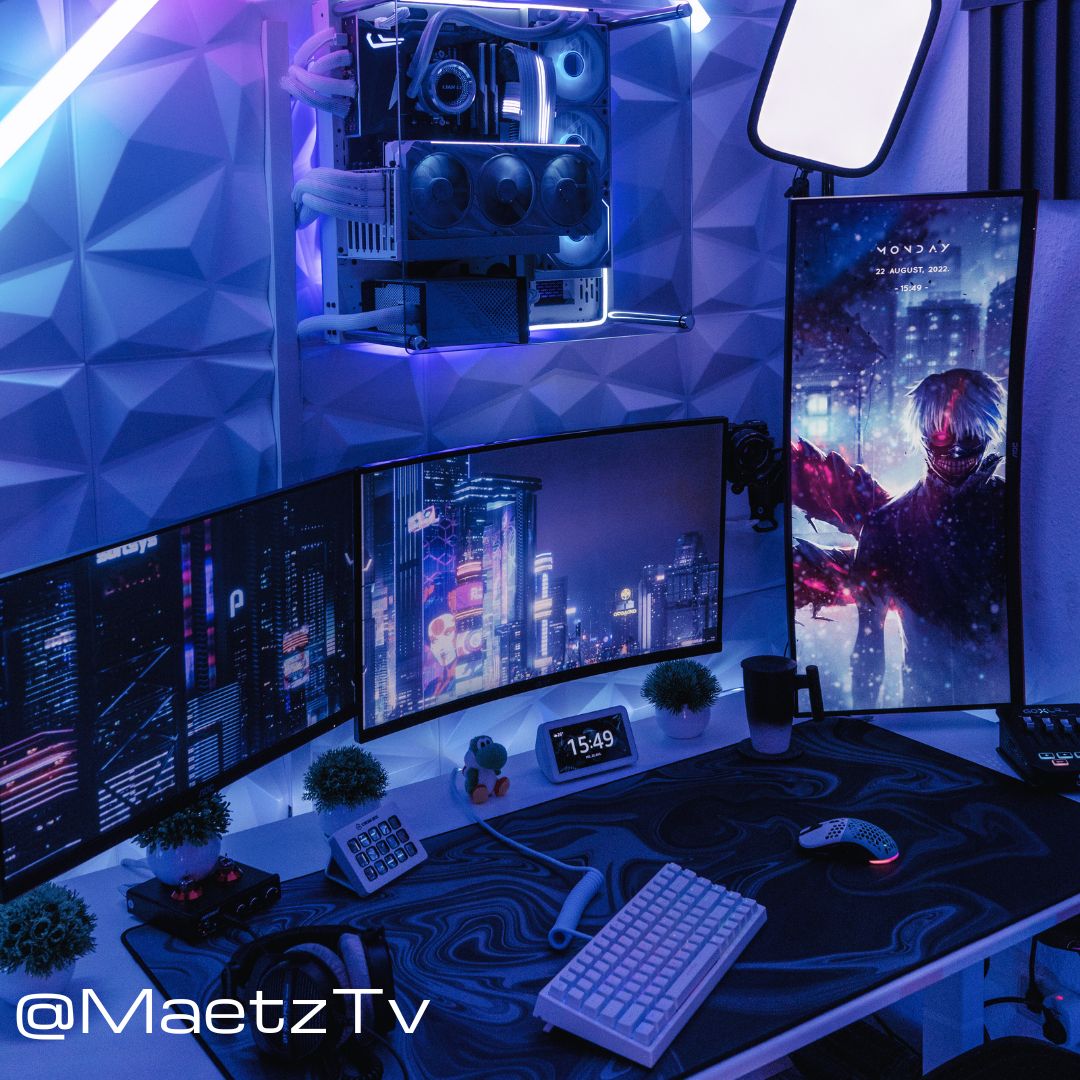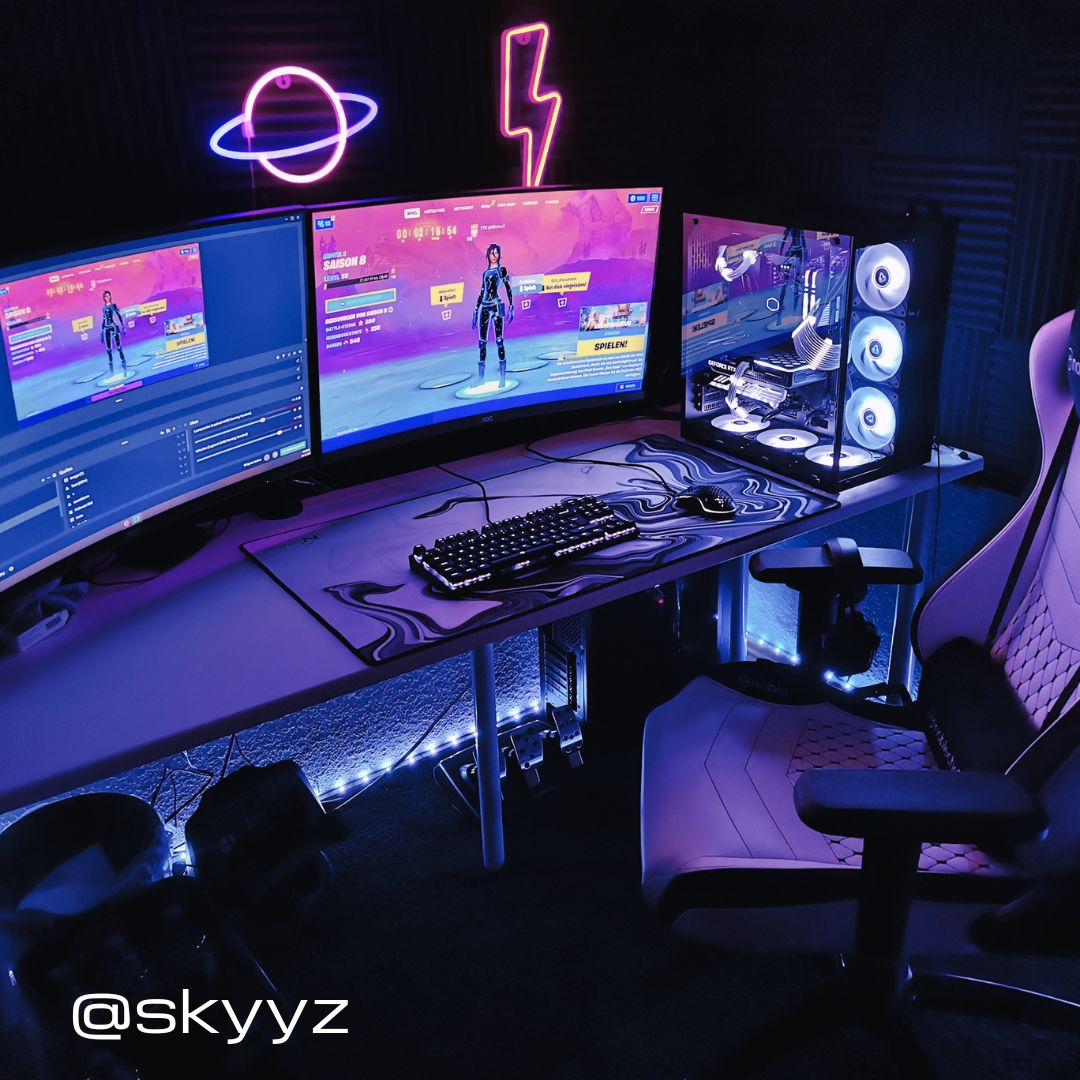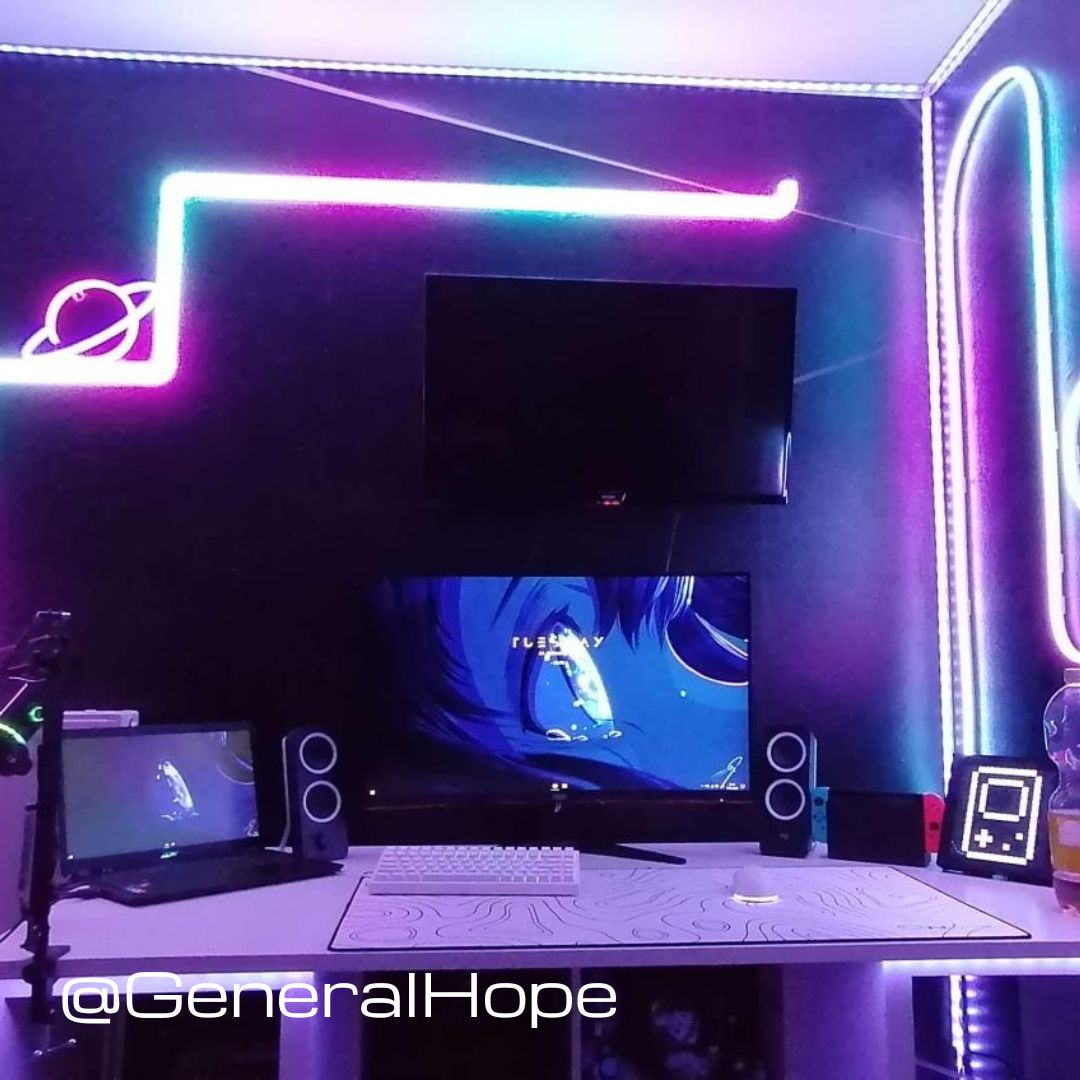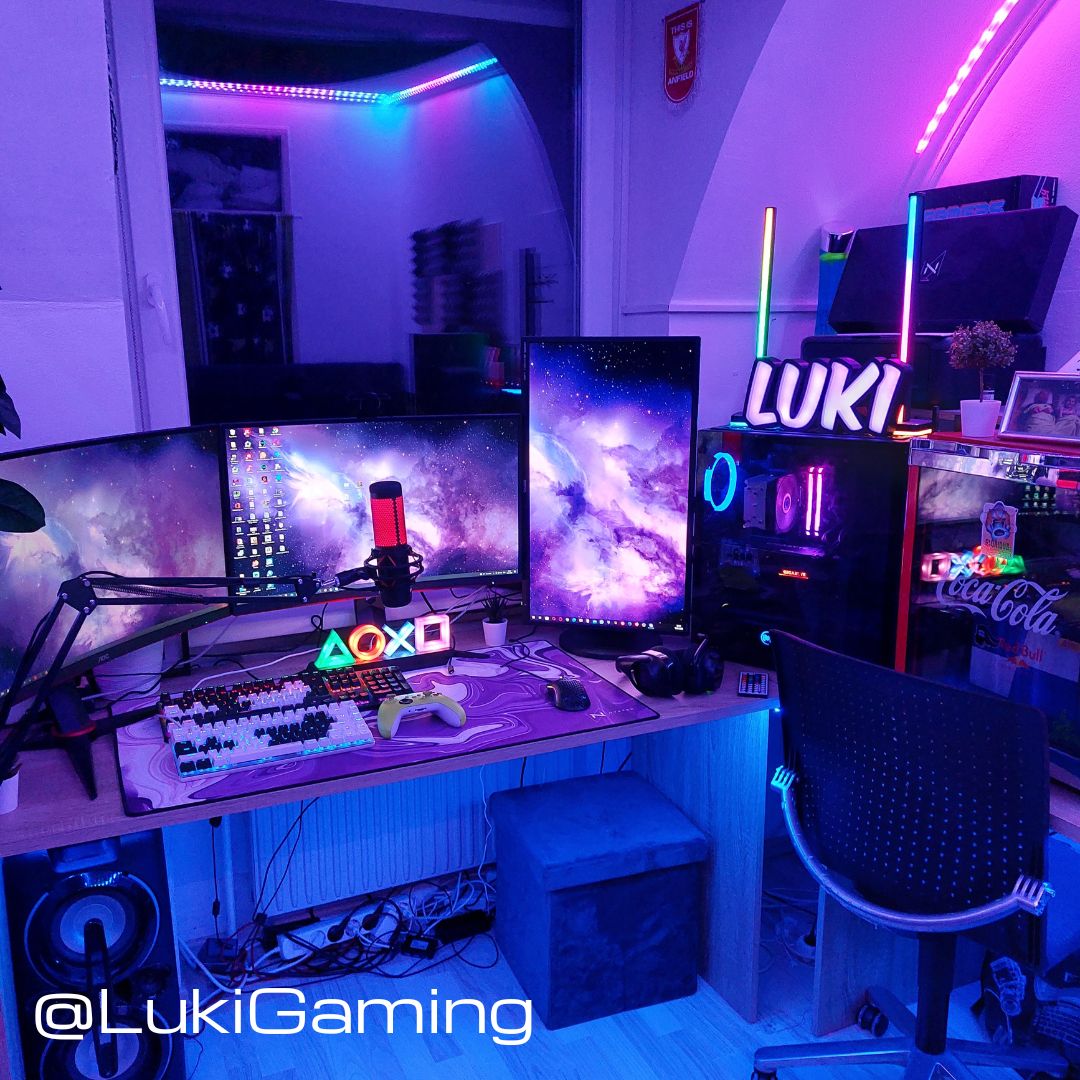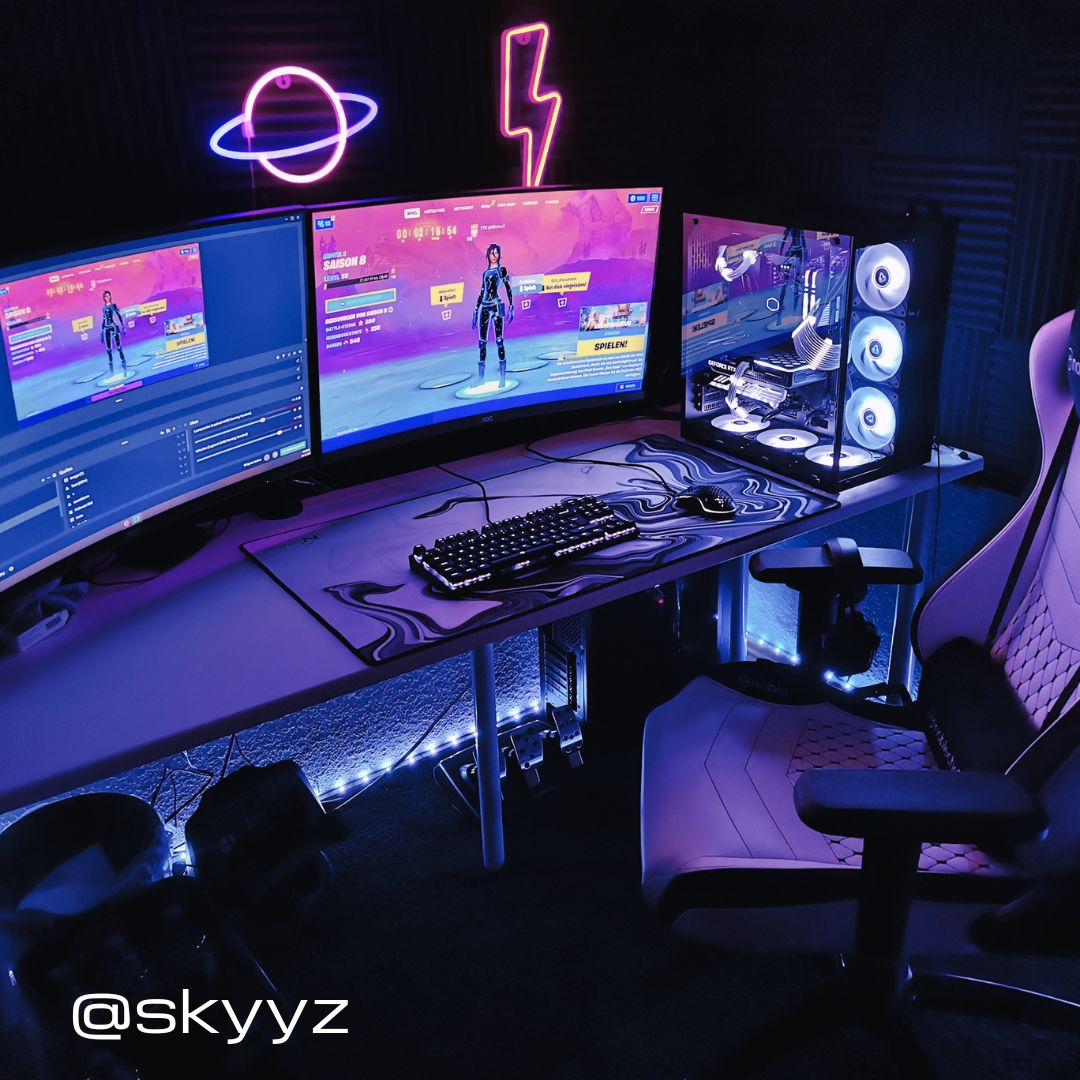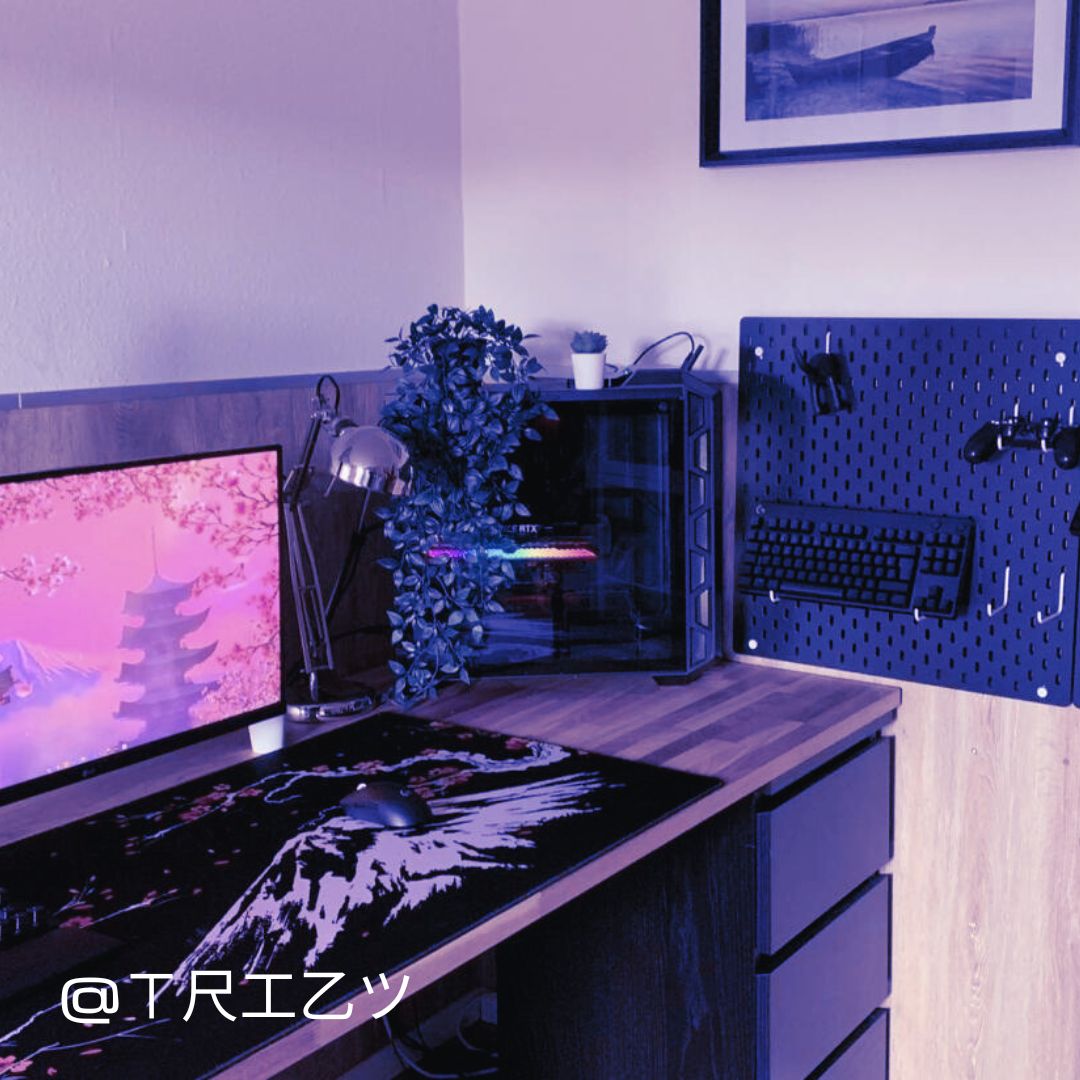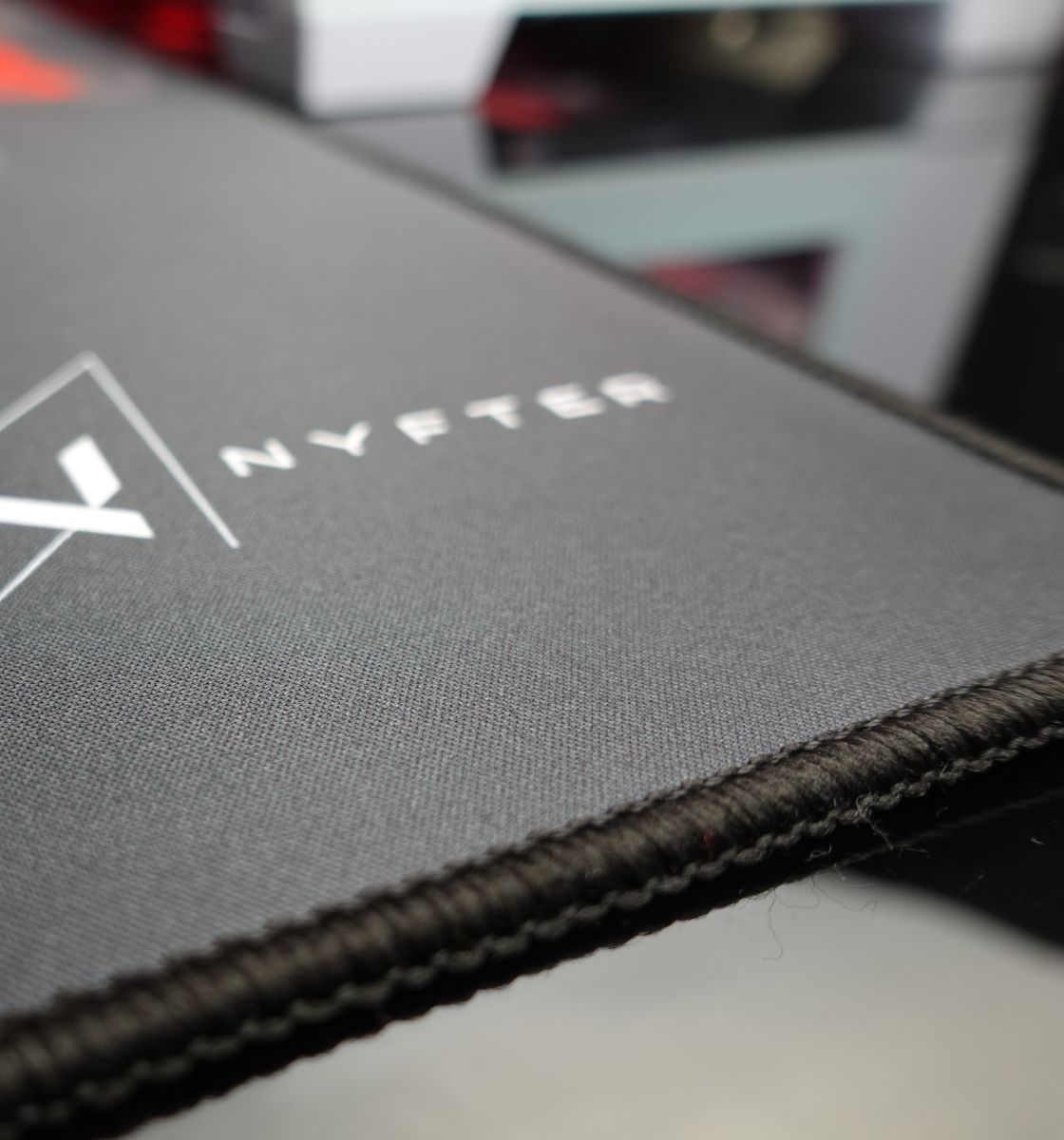 Superior material
Perfect glide on the mouse pad - fast mouse movements and comfortable seams.
Heart of the setup
The mousepad is not just the visual centerpiece of your setup. The Glide & the feel directly enhance your gaming experience.
So get the mouse pad that suits you.