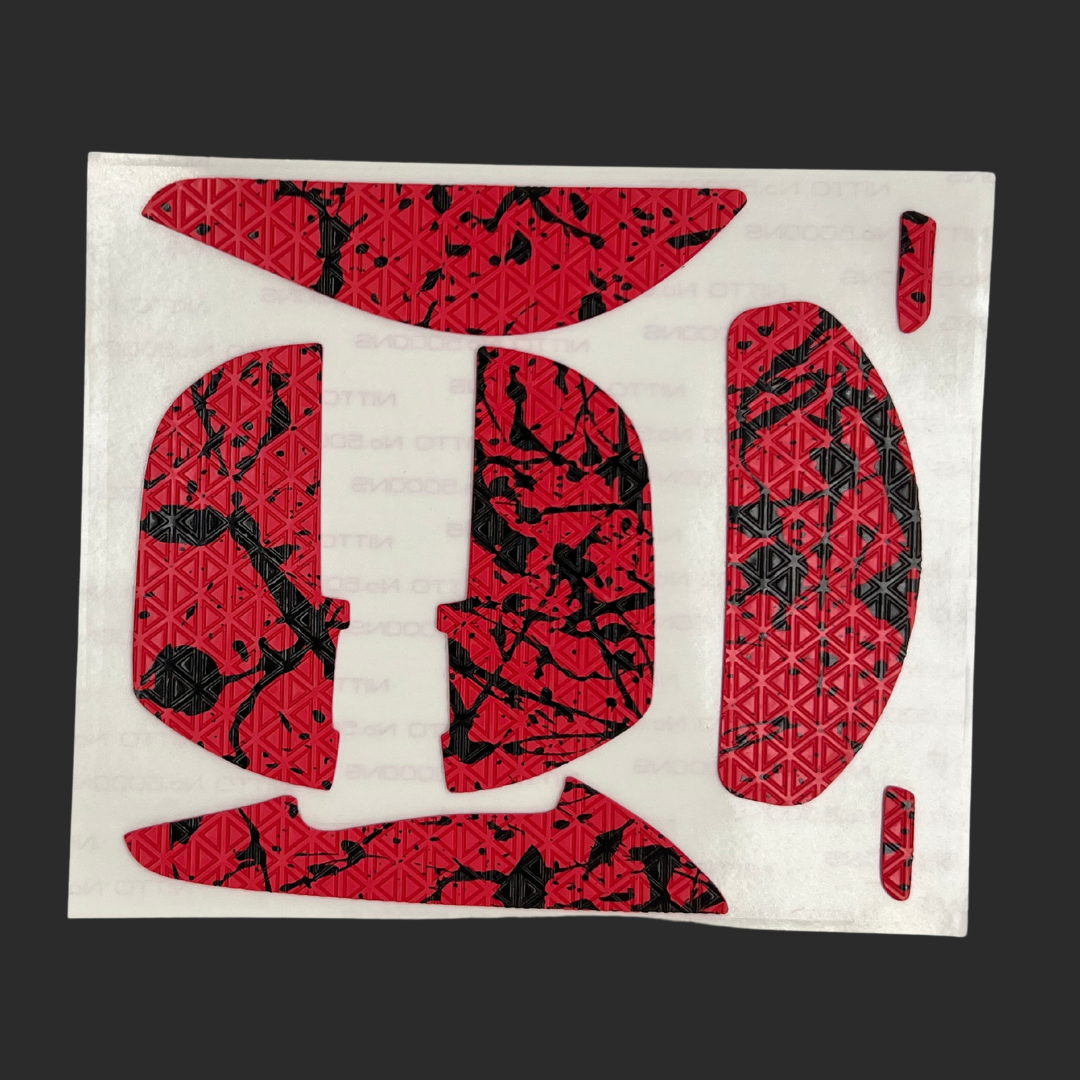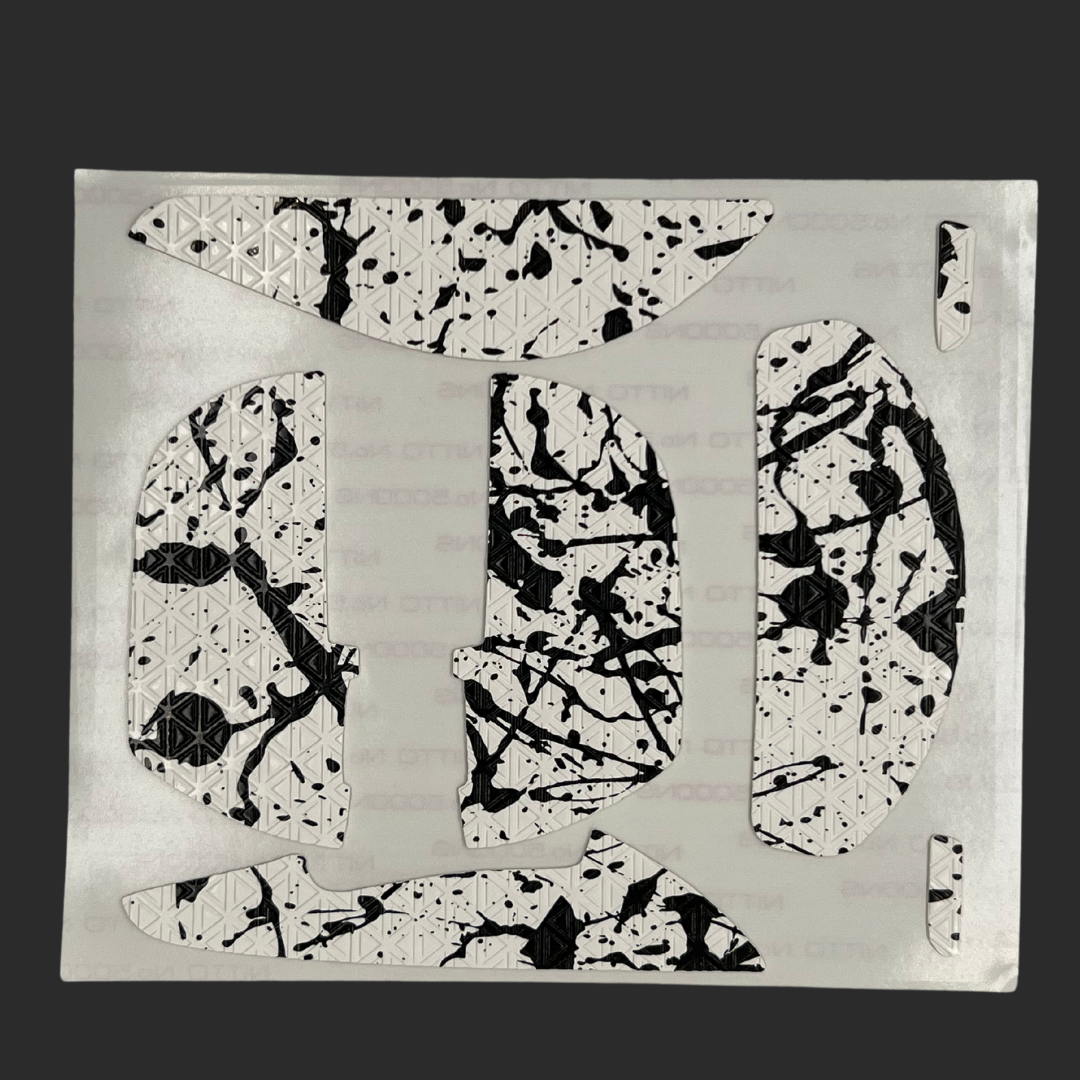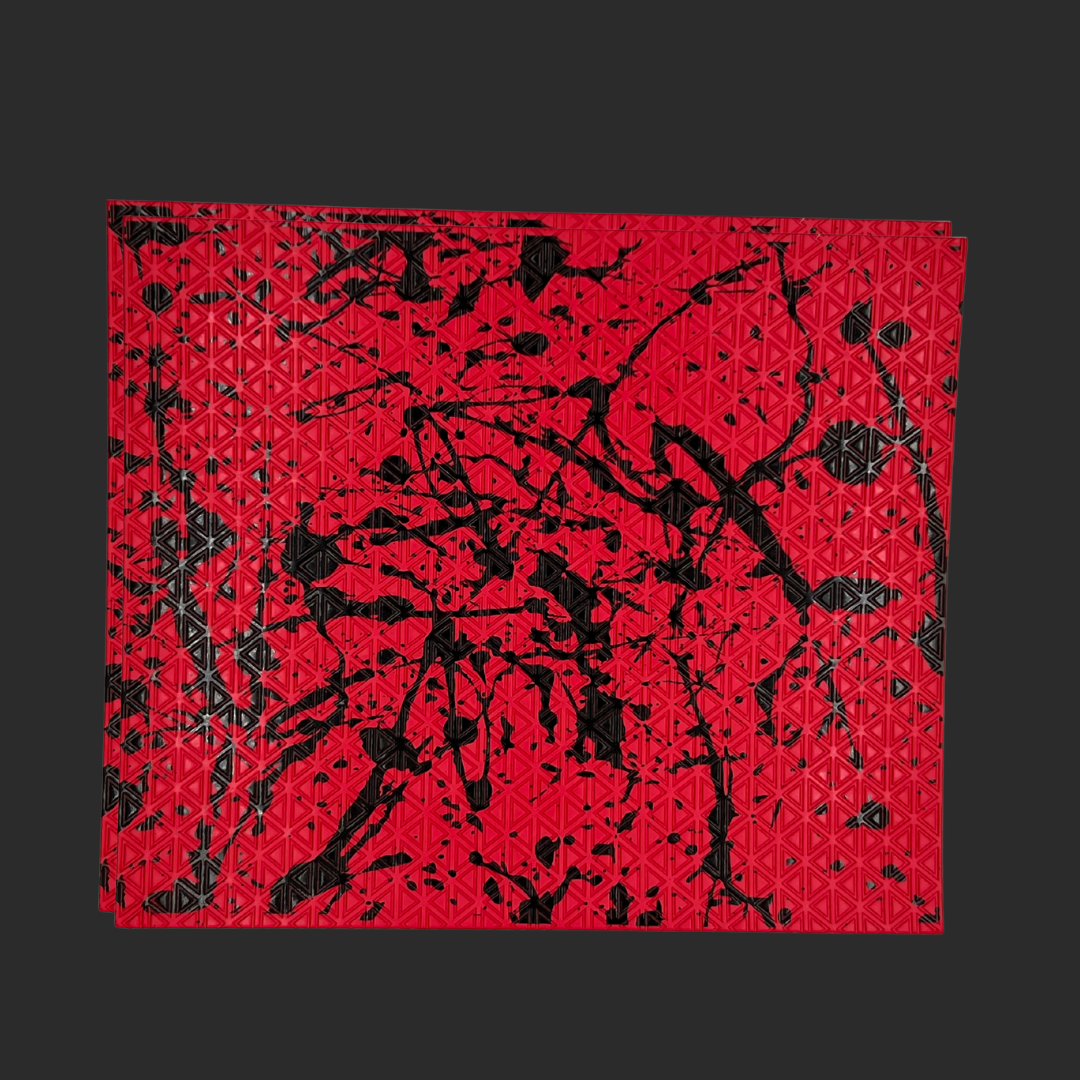 Nyfter® Griptape 2.0 - for all mice
This gives you even more control over the game!

✔ Never lack grip on your mouse again
✔ Affordable , stylish add-on for your gaming mouse
✔ Either cut to fit our Nyf-22 or cut it yourself using a template for each mouse - 13x11cm plate
The second generation of our popular grip tapes - with improved grip and improved hold! Now compatible with all mice.
Only while stocks last!
Like over 30,000 gamers to
Dream setup