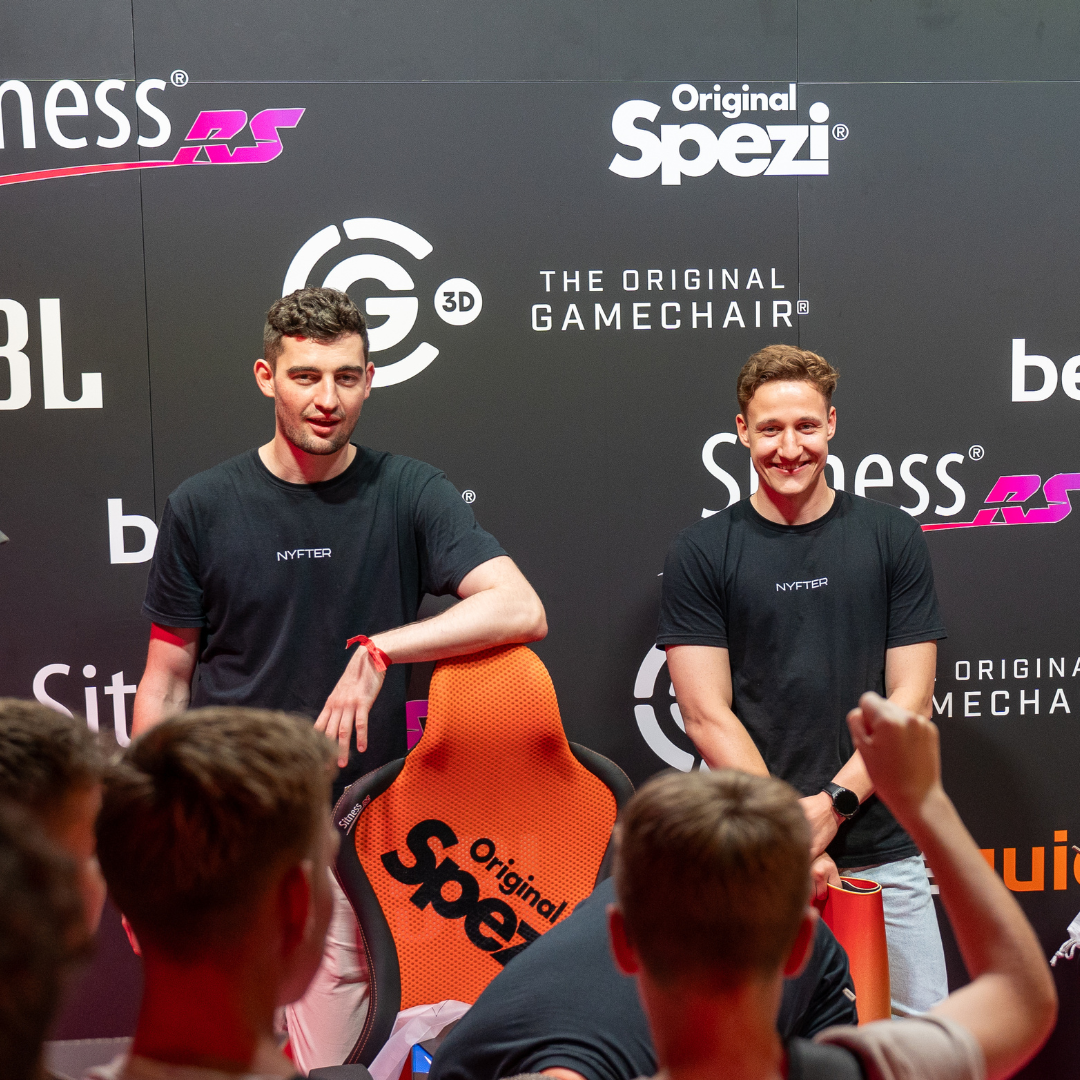 For the Love of Gaming
We are Christof and Alex - founders of Nyfter
Nyfter was founded by us founders Alex and Christof. We are a manufacturer and online retailer of gaming equipment based in Germany.
In 2019 the idea was born, driven by our shared passion for gaming and esports.
Since then, the community's feedback has driven us to continually develop and bring new and innovative gaming equipment to market.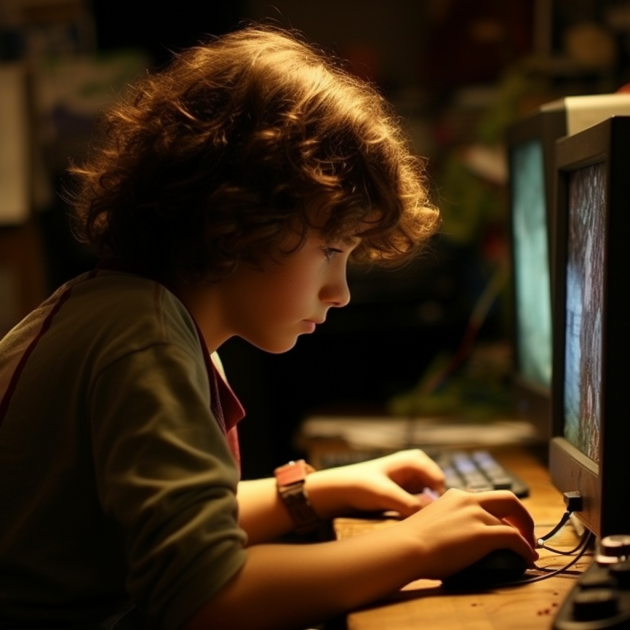 THE SPARK IS LITCHED
Our fascination with gaming developed at a young age. Play with friends, defeat opponents and discover new worlds.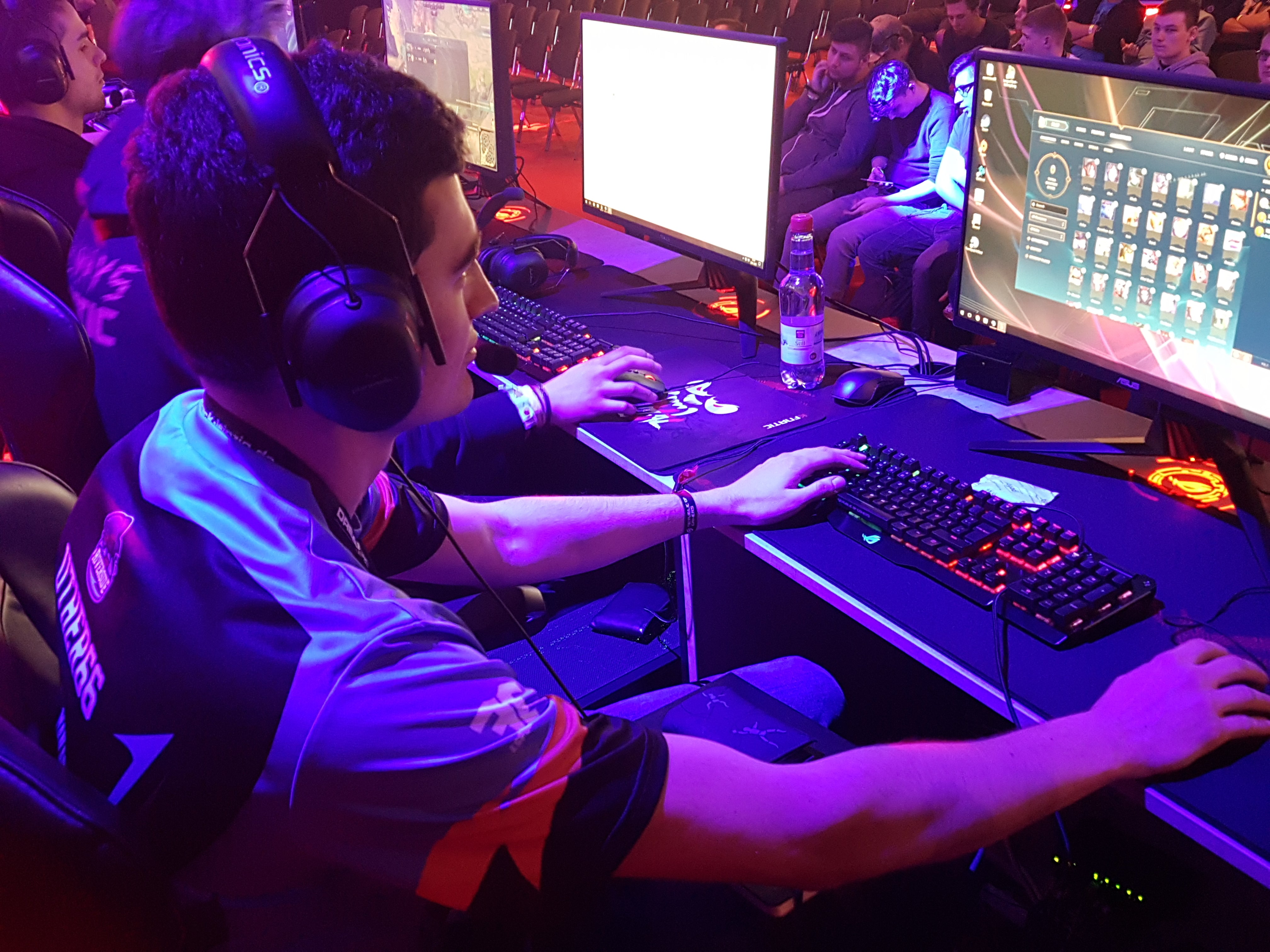 YOUR OWN ESPORTS TEAM
With our eSports organization we were able to gain initial entrepreneurial experience and industry knowledge.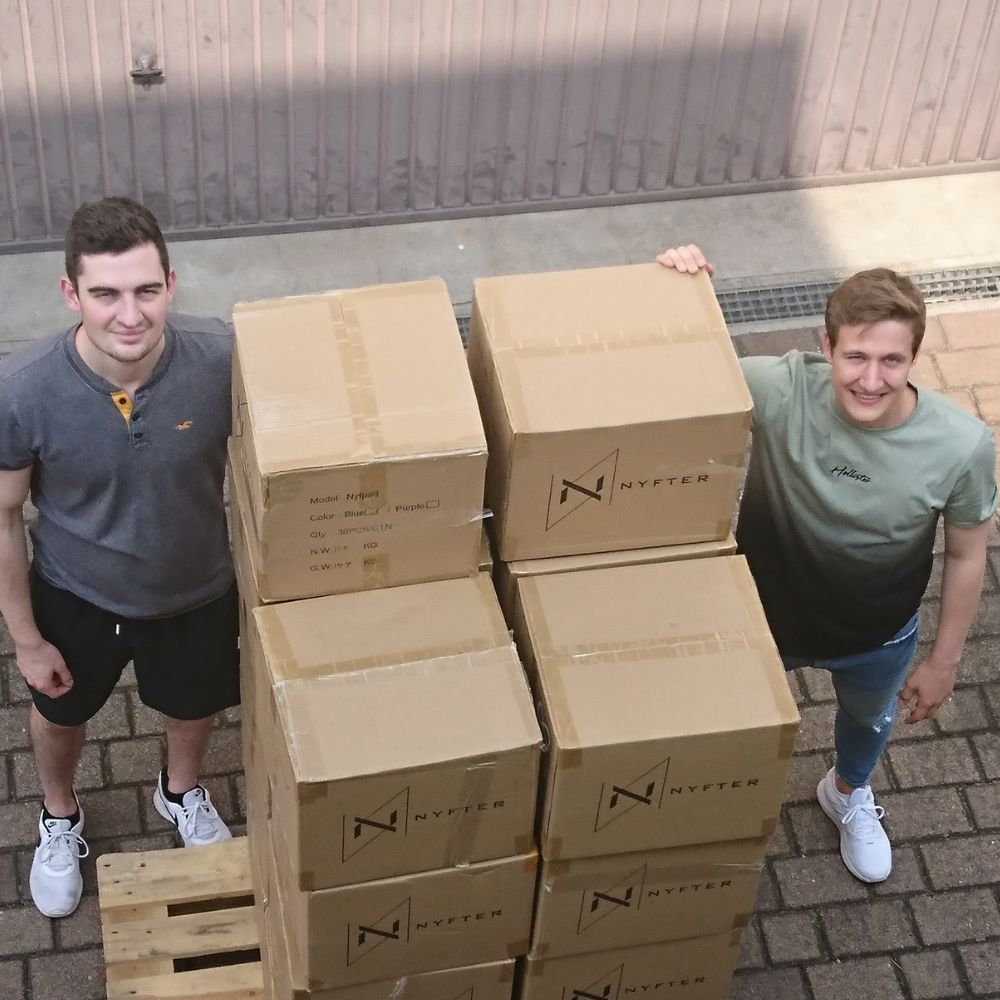 NYFTER GOES TO THE MARKET
The first product is here, our gaming mouse the Nyf20.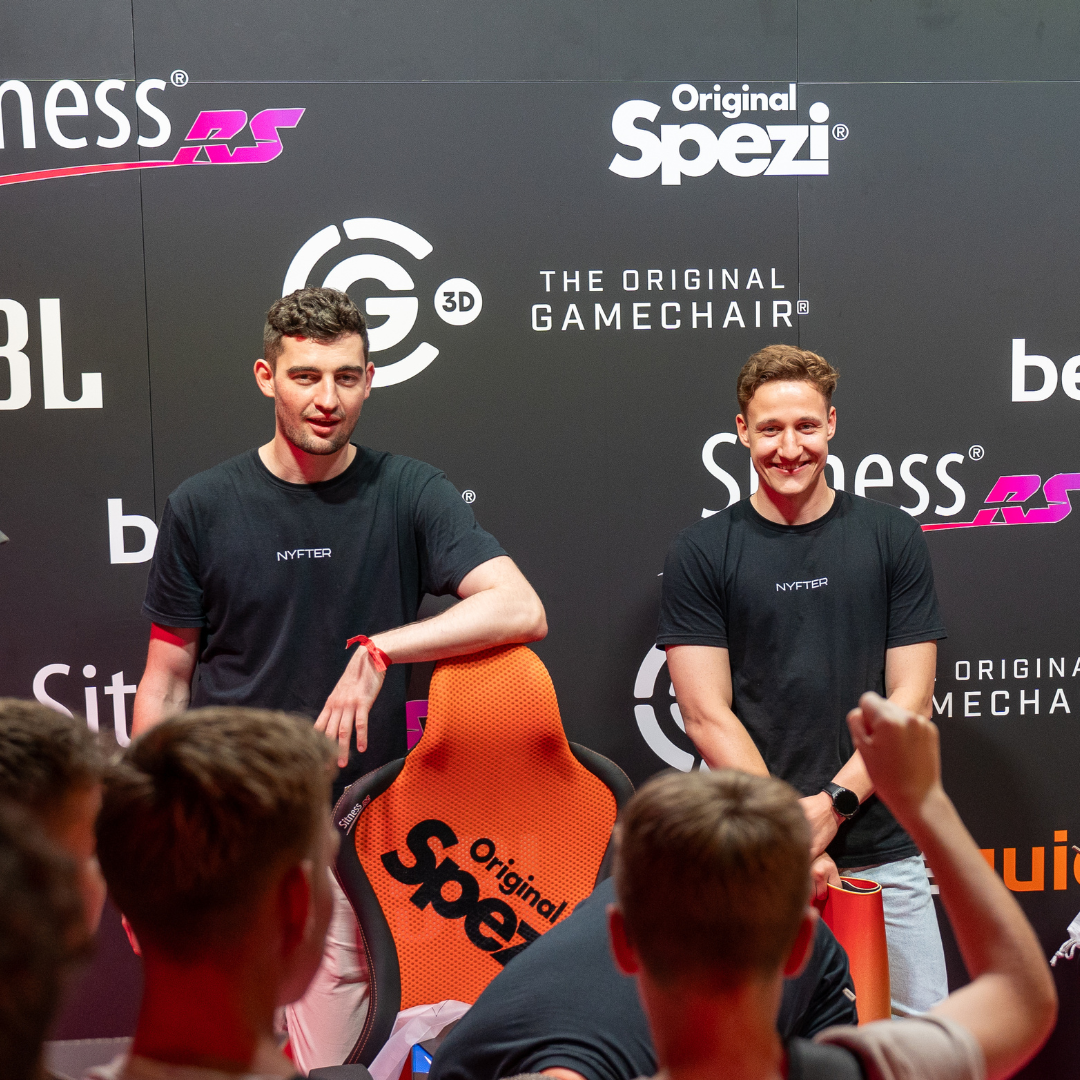 Our mission: The best gaming brand in the world
With almost 500,000 active followers, we have the goal and responsibility to create the best possible gaming experience for our customers.
our mission
Use this text to share information about your brand with your customers. Describe a product, share announcements, or welcome customers to your store.